School Visits, Workouts, USA Roster Picks as LA 7s Arrives
School Visits, Workouts, USA Roster Picks as LA 7s Arrives
The fans will be ready. David Barpal photo.
The LA Sevens is almost upon us as teams are getting acquainted with the area.
The Adopt-a-Nation program is back again and we have photos of the Japan team visiting Riviera Elementary School. Kids at the schools in the program do projects aobut the country they have adopted, and then host the team for some food and some fun.
(Photos Mike Lee KLC fotos for World Rugby)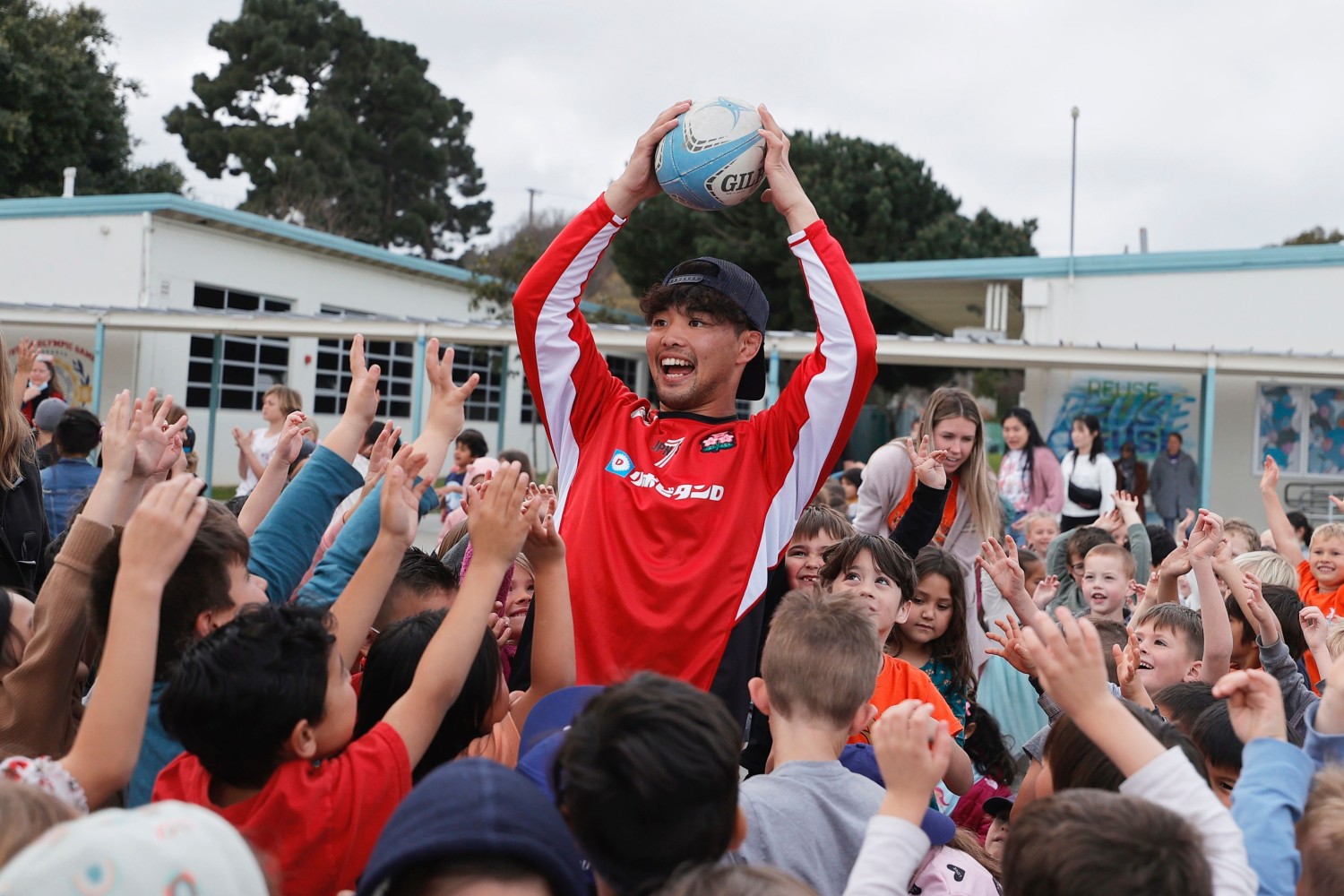 After that the teams were back on the training field, albeit with some youth visitors (Argentina).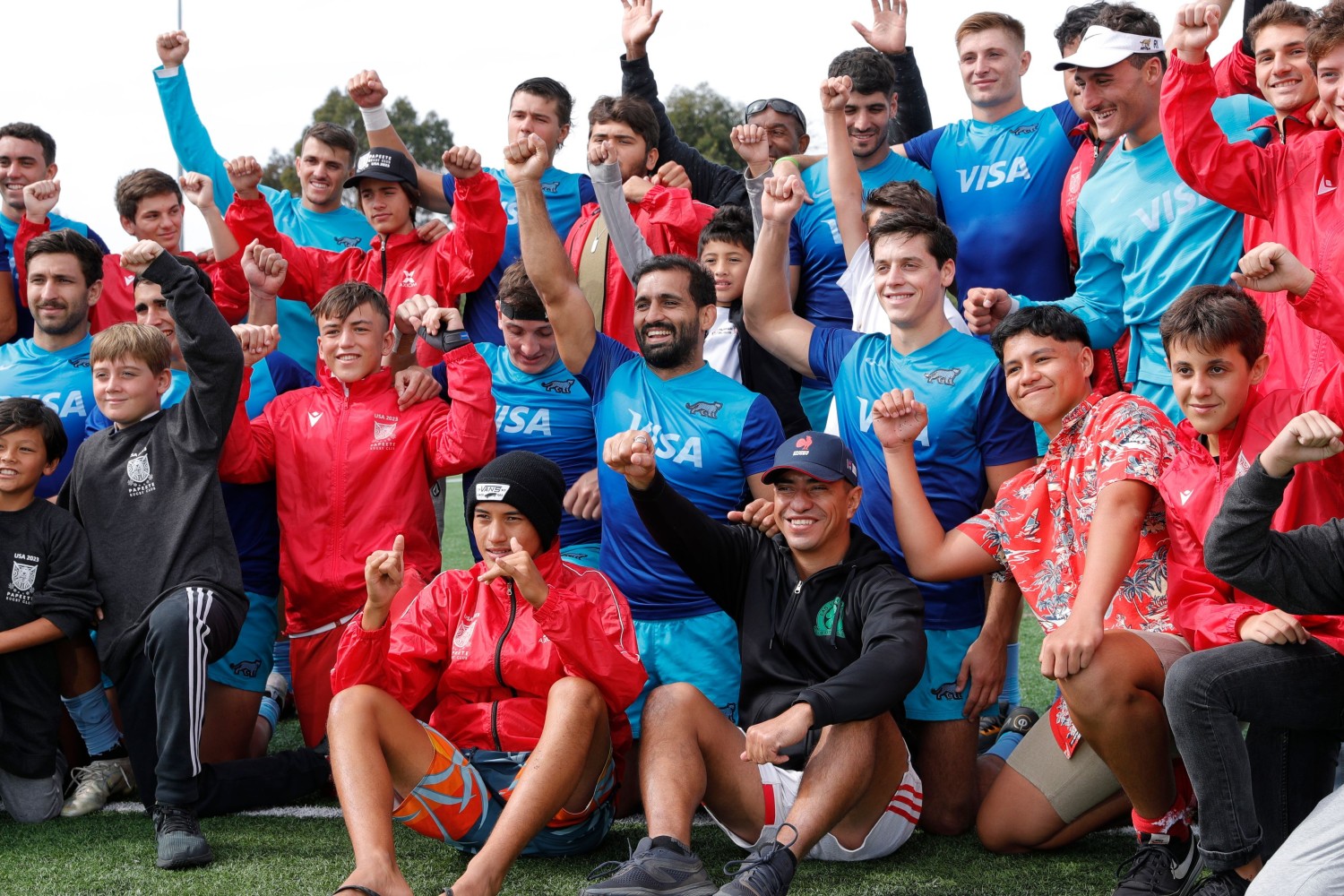 And back to the gym, with Great Britain, South Africa, Spain, and the referees seen below:
And for the USA? Mike Friday has named his roster for the tournament. The big change is Maka Unufe coming in as part of the group. Unufe, who is still only in his early 30s, has been involved in the USA 7s program since 2011. 
Friday Reflects on Brutal Series, LA Expectations
USA Men's Sevens Roster—LA Sevens
Jersey Number & Name
Position
Tournaments
1. Aaron Cummings
Forward
8
3. David Still
Forward/Wing
13
5. Joe Schroeder
Forward
27
6. Kevon Williams (C)
Halfback/Wing
41
7. Naima Fuala'au
Halfback
19
8. Malacchi Esdale
Center/Wing
12
9. Stephen Tomasin
Utility
48
10. Faitala Talapusi
Halfback
13
11. Perry Baker
Wing/Center
61
14. Marcus Tupuola
Halfback/Center
19
15. Gavan D'Amore
Forward
14
16. Adam Channel
Forward
8
18. Maka Unufe
Wing
44