United Girls Continue to Rule in Utah Fall 7s
United Girls Continue to Rule in Utah Fall 7s
United can beat you with power and with speed.
the United girls team continues to roll through the opposition in the Utah Youth Rugby Girls Fall 7s.
Saturday's Week 2 event saw United dismiss the opposition with a 4-0 record, beating Majestics (who finished second), Provo, Mountain Ridge, and Wasatch.
In doing so, United allowed ust 27 points in those four games. The United girls program's power doesn't end there. The 2nds won D2 beating Mountain Ridge 51-0 and Wasatch 48-0—two shutouts.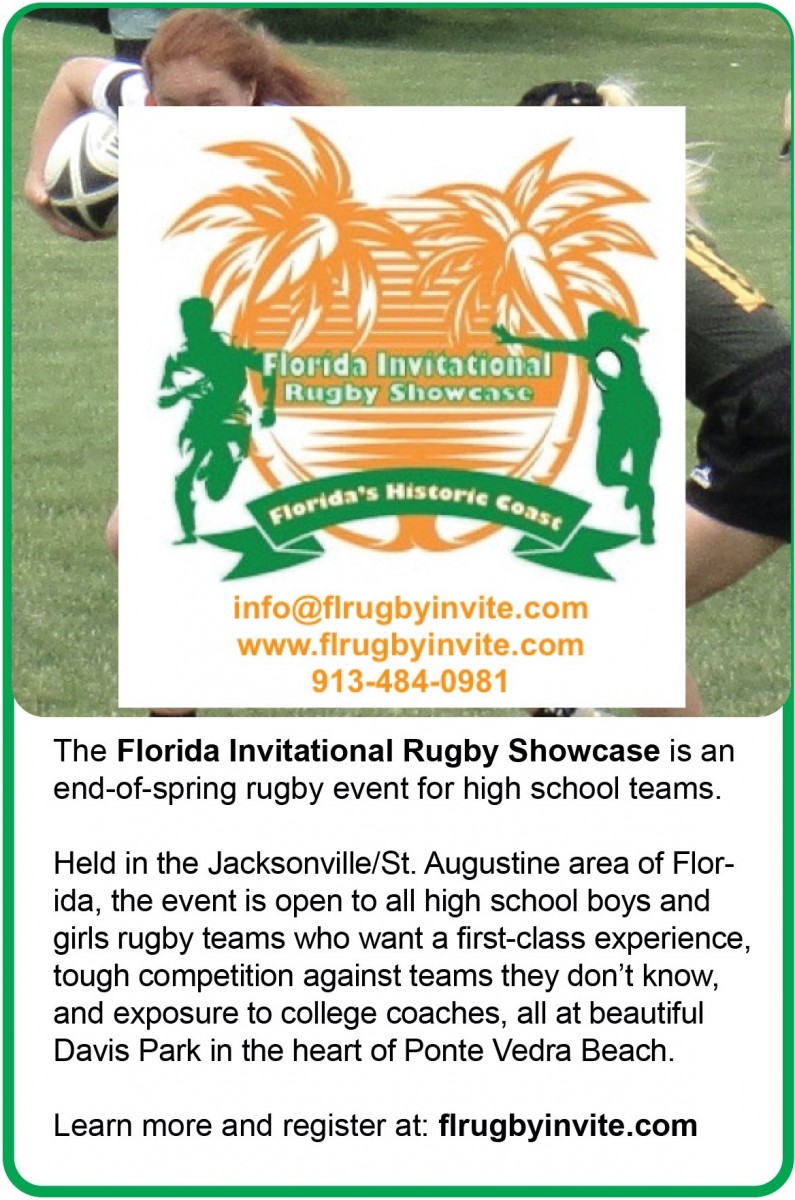 And for the first time they have a Middle School team, and finally we've got a team that lost a game. The United MS team beat Provo 20-10 but fell to Majestics 33-5. Majestics also beat Provo 39-10.
"The girls team keeps getting better," said Head Coach Colin Puriri. "And we are growing in numbers. Our depth makes both [Varsity and JV] teams extremely competitive, which bodes well for our Spring 15s season."
Team leader and captain Teuila Nawahine has been having a superb fall so far. Newcomer Anya Chiara continues to improve, have been defending exceptionally well, and can finish off tries. Sophomores Marlee Neiufi and Elsa Lavulau continue to dominate the contact area, and United welcomed back Ana Lomu, who had some massive hit-ups and crunching tackles. It's a deadly combination.
"A lot of girls have been with the club for a number of years now and are comfortable with the systems we run," continued Puriri. "They have good rugby IQ's, and developed good micro skills. Like our boys, they play an exciting and entertaining style of rugby."
And that seems to work.