SoCal Latest: Los Al, Thunder, Torrey Pines And More
SoCal Latest: Los Al, Thunder, Torrey Pines And More
Another victory for Carlsbad.
Carlsbad, Los Alamatos, and Coronado all won in Southern California's Winter Multi-School Varsity season.
It's a nice opening for Los Al as they now sit 2-0 after this weekend's 21-7 win over Rancho Cucamonga. Los Al has a bye next week before taking on John Muir HS, Clairemont HS, and San Juan. The club is also hosting a U16/U14 7s tournament in late February to fill a need for those ages in 7s.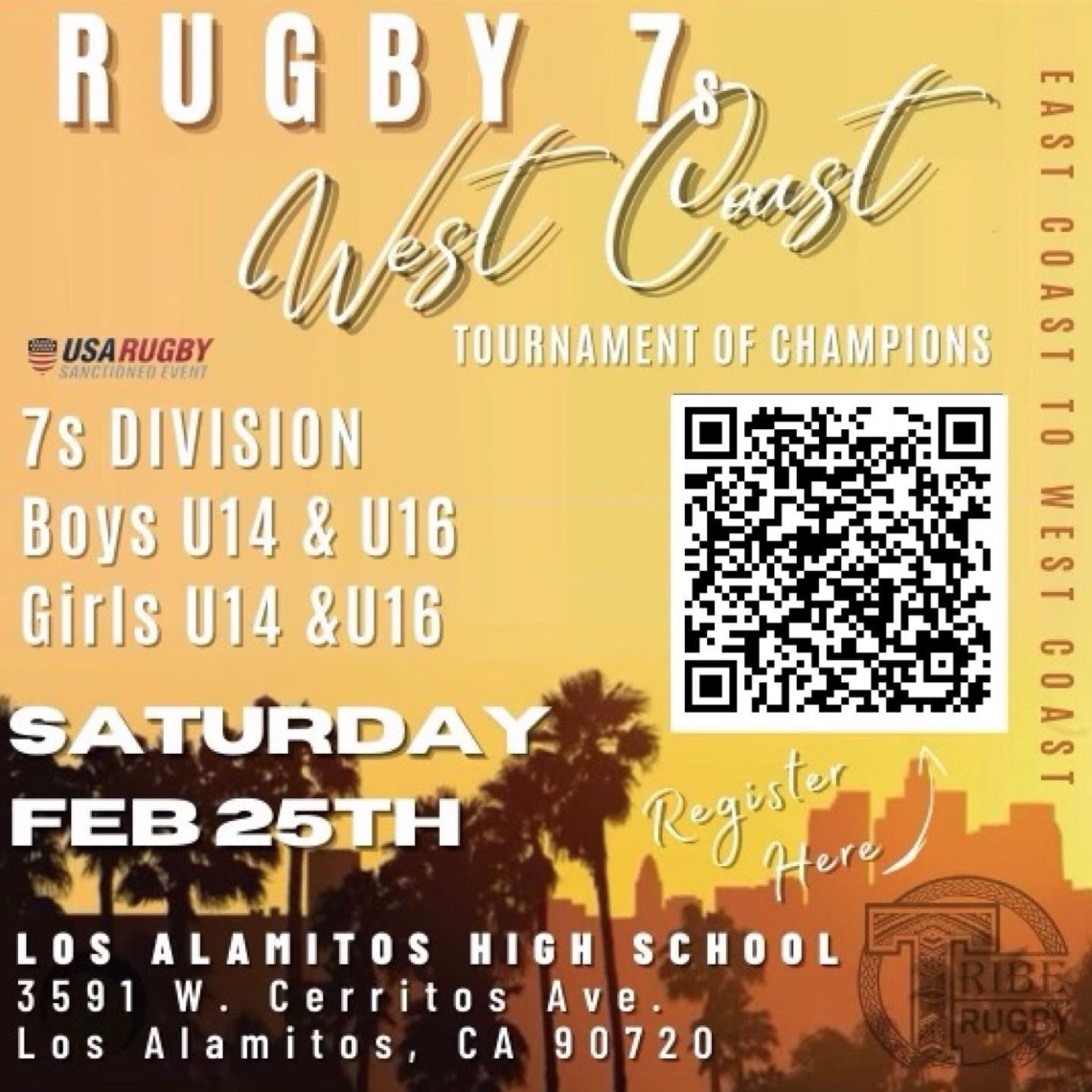 It was a close game for Coronado and a good win for them over Murrieta to start their season 1-0.
Carlsbad Thunder, which is mostly the team that has been so successful in HS club rugby as the Thunder, remains a favorite for this division. They won a non-league game last week and this week 53-5 over Clairemont HS.
Hooker Ray Taele and lock Nate Wilson led a very strong forward effort from the Thunder.
In the backs, Nate Wilson seems at home both at fullback and at flyhalf, while wing Jake Thene has been getting some scoring chances.
"We still have a lot of work to do," said Head Coach Josh Williams. 
Next week will be a challenge as they play a non-league game against Torrey Pines. This game will be a curtain-raiser for the UCLA vs Stanford college game.
"It is very gracious of [UCLA Coach] Harry Bennett to have us up there next week," said Williams.
Torrey Pines has started well and won relatively comfortably in their first two games, both non-conference games. This week's meeting with the San Juan Stallions was a little tougher than the shutout victory over Coronado the week before and in fact San Juan led 12-10 at halftime.
This was the first time in four years that a 15s game was played at San Juan Hills HS.
Torrey Pines controlled possession for much of the first half, but a young Stallions team (eight sophomores in their lineup) worked hard to keep TP from scoring.
San Juan scored first off a counter-attack that seemed set to produce a try when a high tackle stopped it—penalty try and a 7-0 Stallions lead. Torrey Pines scored five minutes later. It remained 7-5 for much of the first half until the possession and territorial advantage finally paid off for Torrey Pines and they got their second try.
The Stallions responded immediately with Jacob Bower going over right as halftime approached to make it 12-10 for San Juan.
Torrey Pines was perhaps a bit more patient in the second half, and playing so much defense finally took its toll for San Juan, and ut was all Torrey Pines. They finally took the lead 10 minutes into the half and two more tries in the final 10 minutes finished it off 29-12.
Rocco Pool was outstanding for Torrey Pines while San Juan prop and captain Roman Lee was a force on defense. Scrumhalf Cole Parham was also very effective for San Juan.