RMA: Ben Pinkelman Plays Through It
RMA: Ben Pinkelman Plays Through It
Whether it's playing through being thrown in with older, bigger players, playing through an injury, or taking on the next challenge as a coach, Ben Pinkelman keeps at it.
We sat down with Pink to talk about his move up the ladder while at Colorado State, whether it's easy or difficult to play 7s and 15s at the same time, and more.
Pinkelman talks about the disappointment of the 2016 Olympics, the joy of being named one of the best 7s players in the world, and the heartbreak of injury.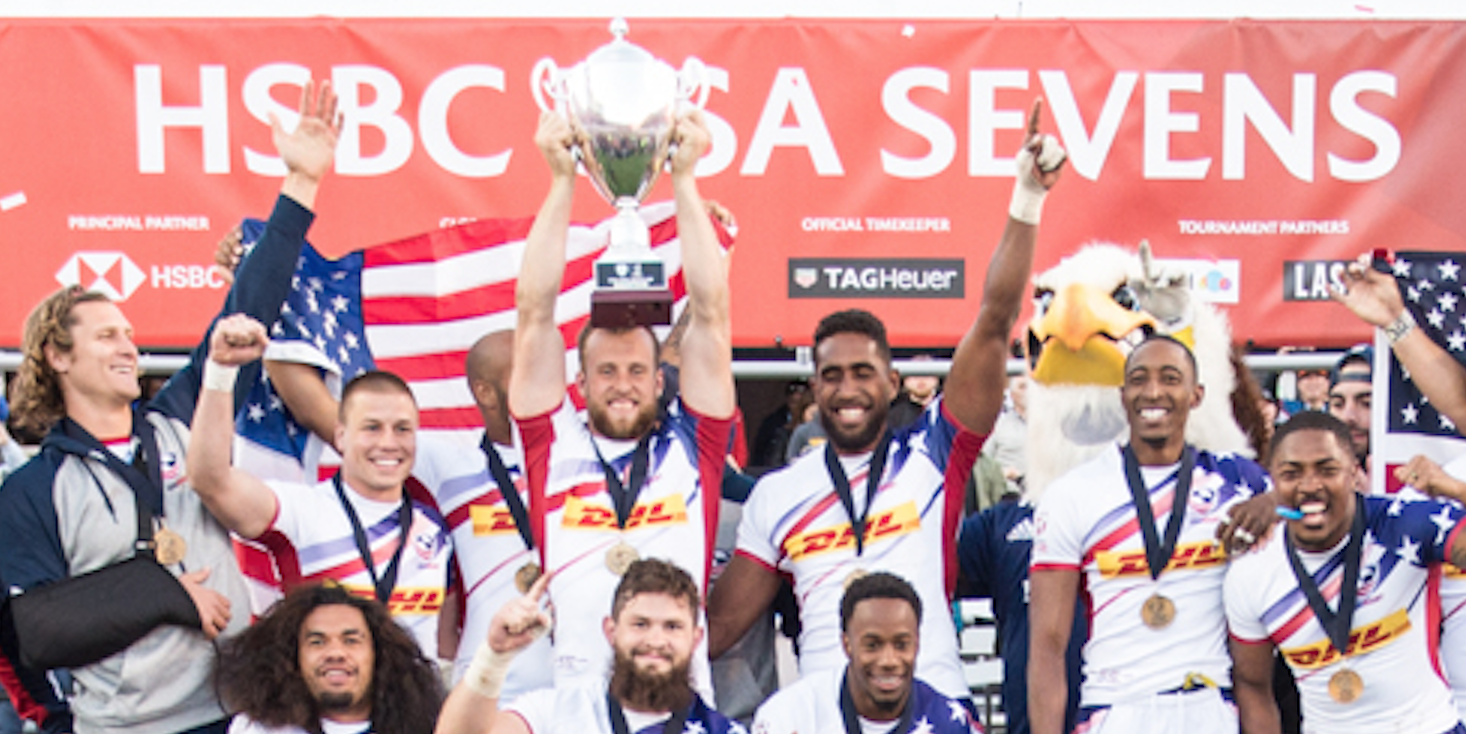 (David Barpal photo.)
And now as a coach he's helping nurture this new crop of USA 7s players ... can they be great too? You might be surprised at what he says.
Coaching, player mindset, and an American journey, all on RuggaMatrix America.