Pelham Takes Rugby NY Fall 7s
Pelham Takes Rugby NY Fall 7s
Pelham HS won the Rugby NY Varsity 7s championship this past weekend, going undefeated in the championship event.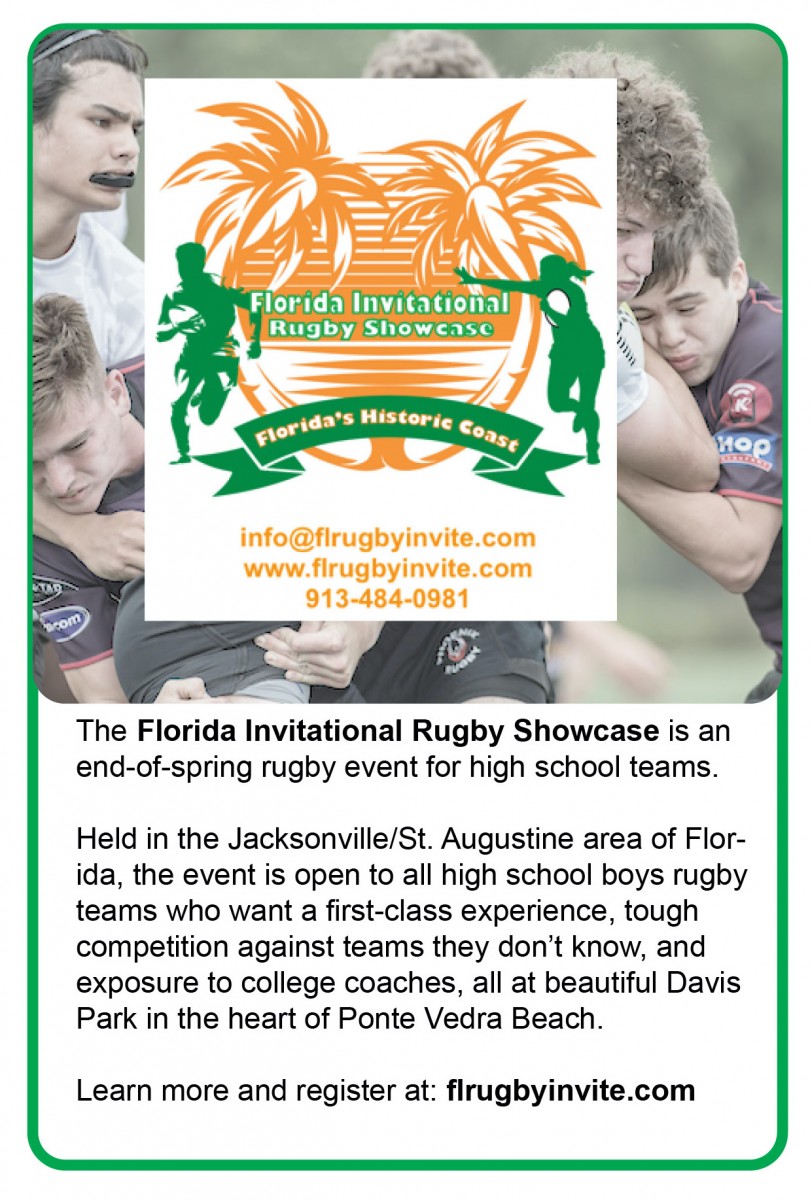 The Pelham team beat Staples HS, Play Rugby, Fresh Meadows, and Brooklyn Tech.
The tournament came down to a showdown between Pelham and Staples, a matchup which saw Staples come out on top the week before, taking the contest on the last play of the game. But this time Pelham jumped out to an early lead, 21-0 at halftime, and cruised to a 31-7 victory.
With Staples being a Connecticut team, the 2nd-place team for the season was Play Rugby, while Fresh Meadows was 3rd. For the fall series, Yanni Pavlides and Ferdinand Lemoine were MVPs. Pavlides was an excellent defender and hard runner forward, while Lemoine was speedy and set up his teammates with his deft passing.
Pelham's JV team won the JV championship over 2nd-place Albany. MVP for that bracket was Pelham's Erik Fontinella.