Montana State Lays Down a Marker
Montana State Lays Down a Marker
Photo by William J Pratt Photography.
Montana State exploded for 58 points to down #11 Colorado School of Mines 58-5 and lay down something of a marker.
Now 3-0 MSU will face 4-0 Western State on October 15, and that most likely will be a Rocky Mountain DII Conference decider.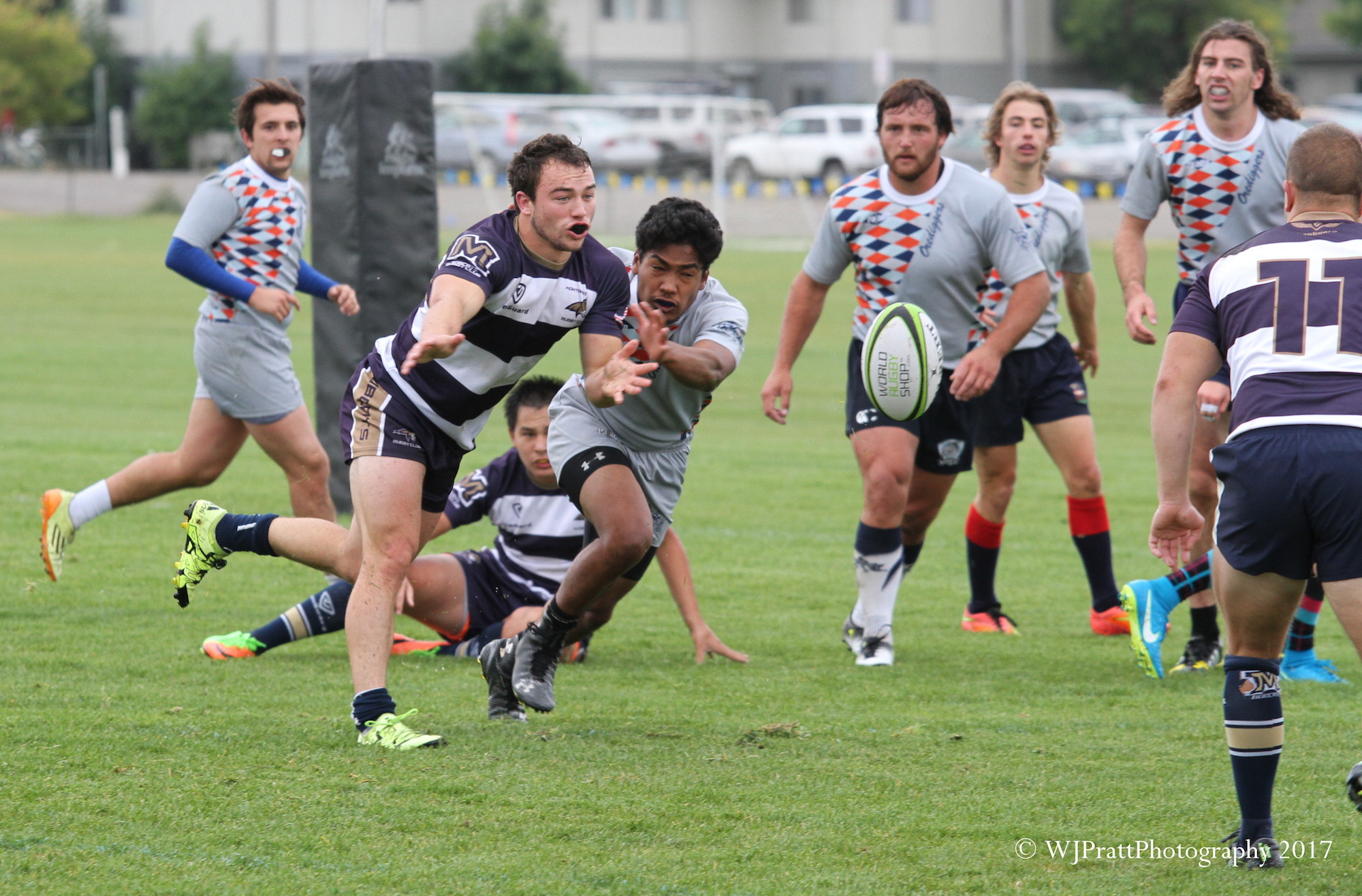 Mines started the game with a try by capitalizing on a Bobcat turnover. Monstana State fired back with a try from captain Keyton Andersen, and the two tries from Bobcat Austin Llewellyn, plus Andersen's second, made it 24-5 at halftime - Luke Ryan converted two.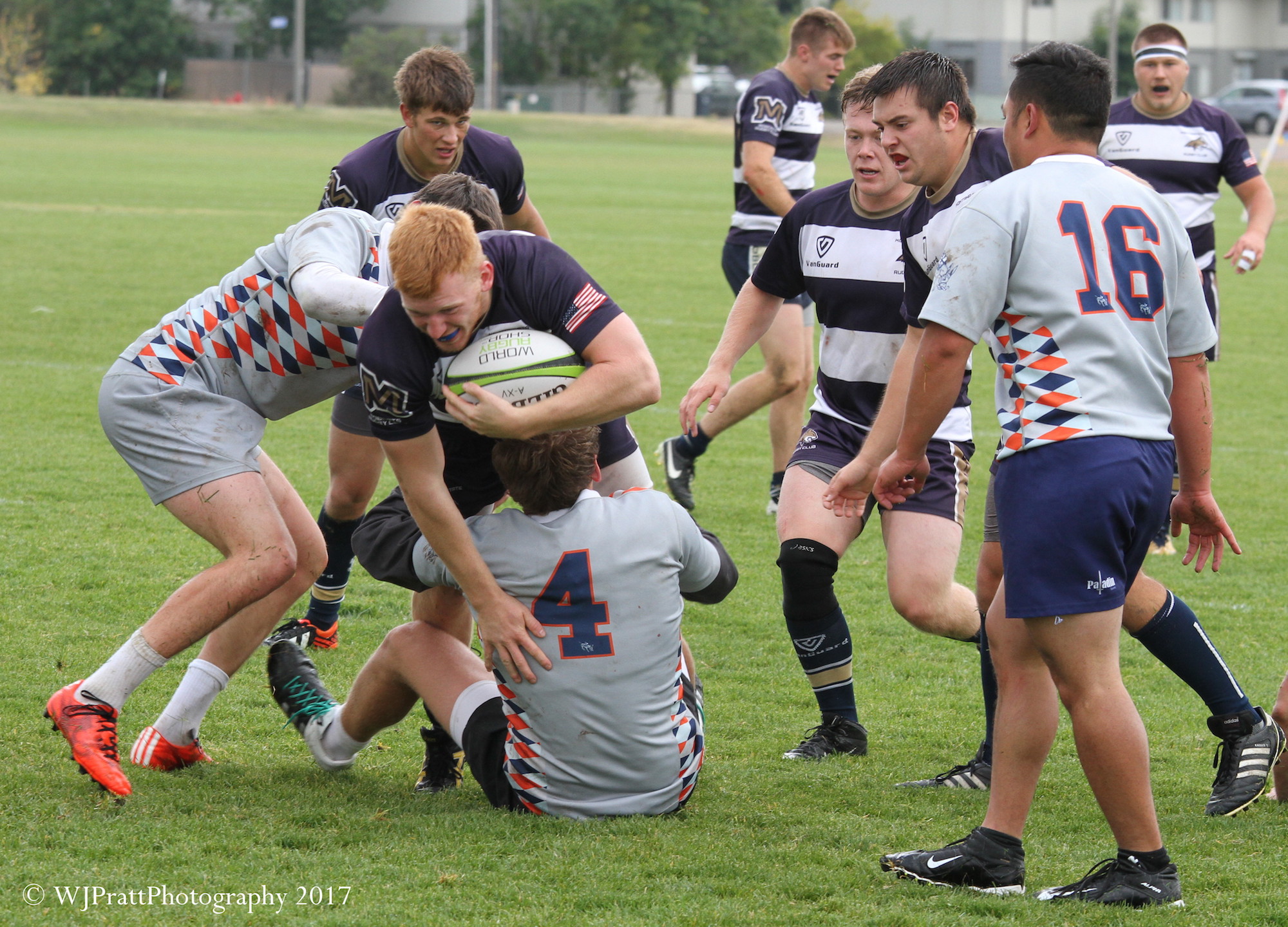 MSU picked up where they left off in the second half, with Arik Lybeck touching down twice and Luke Colberg and Ethan Levitch get one each. 
Meanwhile, Western State took care of a tough Northern Colorado team 32-17. No. 8 Greyson Lincoln was once again in the middle of the scoring, and flanker Rodrick Waters, scrmhalf Warner Wyckoff, wing Austin Smith-Sanchez, wing Preston Adger, and flyhalf Derek French all notched tries. Adger managed just the one conversion on six tries.
So it's pretty plain who the top teams are in the mountains. 
| | | | | | | | | | |
| --- | --- | --- | --- | --- | --- | --- | --- | --- | --- |
| Rocky Mountain | W | L | T | PF | PA | PD | BT | BL | PTS |
| Western State | 4 | 0 | 0 | 140 | 22 | 118 | 4 | 0 | 20 |
| Montana State | 3 | 0 | 0 | 153 | 41 | 112 | 3 | 0 | 15 |
| Colorado Mines | 2 | 1 | 0 | 70 | 87 | -17 | 2 | 0 | 10 |
| Colorado Mesa | 1 | 3 | 0 | 74 | 142 | -68 | 2 | 1 | 7 |
| Northern Colorado | 1 | 2 | 0 | 97 | 133 | -36 | 2 | 0 | 6 |
| Colorado College | 0 | 2 | 0 | 7 | 44 | -37 | 0 | 0 | 0 |
| UC Colorado Springs | 0 | 3 | 0 | 0 | 82 | -82 | 0 | -1 | -1 |