Madak's WRS Campaign Rooted in Love of the American Game
Madak's WRS Campaign Rooted in Love of the American Game
Madak's World Rugby Shop campaign focused on real American rugby players.
Building a rugby brand takes work and not only requires a rugby-knowledgeable marketing partner, but one that understands the landscape in the United States.
While rugby is a world game, it is also a regional game, with differences from country to country in how the sports is developed and followed. World Rugby Shop knew this, and as a longtime supplier of rugby kit and equipment in the USA, knew that building customer awareness requires a specialized understanding.
"We've worked with a lot of large multi-national agencies over the years who don't understand how different the sport is in the States," said World Rugby Shop Founder and CEO, Bernard Frei. "What we found is that it's tough to fully grasp the American rugby landscape if you haven't played or coached here at some level."
So when WRS was looking for a new marketing strategy and some high-visibility ads, they turned to Madak and CEO Adam Lejeunekopp, in part because of the rugby experience and rugby connections the company has in the American game.
This Rugby Business case study is brought to you by Madak Rugby.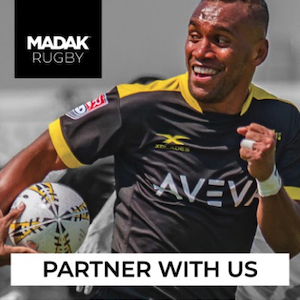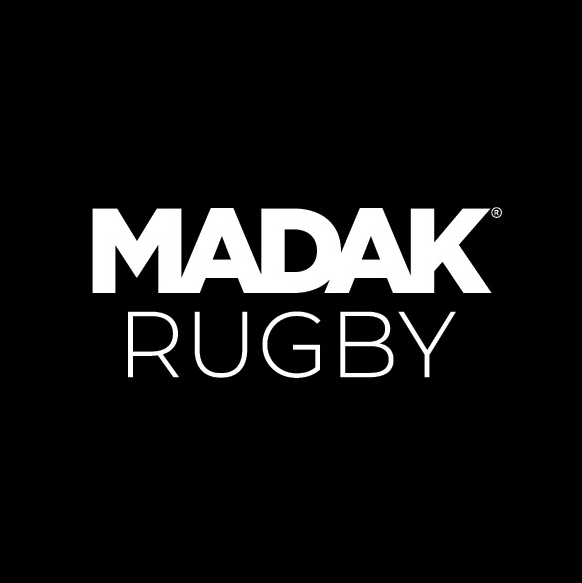 Madak Rugby works with businesses, organizations and teams to capture leads and turn their visitors into lifelong fans while getting the most out of their budget. From years of experience in rugby marketing, we know what it takes to build a rugby brand from the ground up. Madak empowers rugby organizations to reach new audiences and levels of success. Contact us today to level up your rugby brand and watch your fandom grow!
"World Rugby Shop have worked with Adam and the Madak team many times over the past 12 years," said Frei. "They've been involved in supporting our partnerships with Atavus, the Seattle Seawolves, adidas, the All Blacks, Gilbert, BLK and Canterbury. We've never been disappointed. They say what they will do and they do what they say. From brand campaigns to athlete photography Madak has always over delivered for World Rugby Shop.  How many companies can you say that about?"
And as for understanding how the US rugby fan and player operates:
"You get a great head start with Adam and Madak," Frei explained. "They know our sport, they understand our customers as well as we do and they understand how to communicate to a broad audience." 
World Rugby Shop was looking to develop ads to be shown during international rugby games and saw this as an opportunity to highlight real players coming from underrepresented ethnic backgrounds.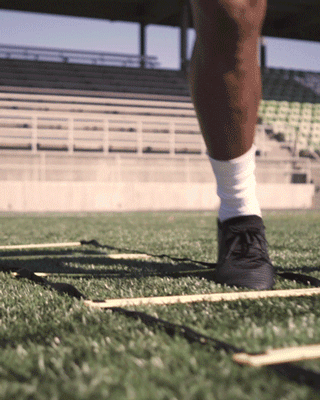 These ads featured players from the Seattle area and ran during coverage of the Six Nations and the British & Irish Lions tour of South Africa.
"Over two phone calls with Madak they were able to quickly grasp what we needed—the look, the tone, the message," said Frei. We spent a few hours reviewing details and two weeks later we had four finished TV and online ads delivered to NBC."
Madak leveraged their industry connections to the Seattle Community, which are extensive, and recruited real rugby players in Seattle.
They got clearance to film at Starfire Sports Stadium in Tukwila, Wash., which is the home field for the Seattle Seawolves, and set to work developing film and video to be used in televised commercials, email advertising campaigns, and digital ads.
"In addition to having access to a large group of authentic players, teams, and stadiums from the northwest, Madak has a deep understanding of the entire US rugby landscape," said Frei. "Their grasp of all things digital places them at the top of my list of who I call when we need help." 
What the campaign succeeded in doing, also, was recognizing the diversity of the game in the USA. The strong Polynesian presence in the game was represented and celebrated, but it also tied in the concept of rugby players and rugby fans being, in many senses, one and the same.
"It's always exciting to work with the bigger brands that World Rugby Shop represents," said Lejeunekopp, Madak CEO. "When we had the opportunity to develop an international commercial, we wanted to also maximize the opportunity to produce as much content as possible to be distributed throughout all of their marketing. WRS understood our approach and allowed us to dig deeper into the project which producing some great results."