Highland HS Takes Ohio Girls Fall 7s Title
Highland HS Takes Ohio Girls Fall 7s Title
Highland in green found chances against Brunswick (in blue). Alex Goff photo.
Rugby Ohio held their fall 7s championships and the girls competition saw one very well-balanced team rise to the top.
Semifinals
Highland vs Hudson
Highland was supremely efficient in getting ball and using defensive pressure to create scoring opportunities. With Gabby Miller and Kaidence Longaberger breaking tackles and immediately thinking "forward" when they got the ball.
Hudson struggled to break through the Hilliard line, but did get a nicely-taken try thanks to a long series of offloads that forced Hilliard to commit more players to the ballcarrier.
But Hilliard was too strong, and after a couple of impressive runs from Maria Bennett-Gandini, they were well ahead and could afford to ring the changes and cruise to a 34-5 win.
Brunswick vs Mentor
Led by an overall excellent performance from Allison Provanz, Brunswick defeated a talented Mentor side 25-10. The key was Provanz's ability to see the field and direct the defense. As a result, Brunswick was in position to contain Mentor, especially their speedy and elusive wing Summer Denford.
Denford did get over, but it wasn't enough as, by virtue of being in position on defense, Brunswick was able to unleash thei9r physicality.
Finals
3rd-4th Game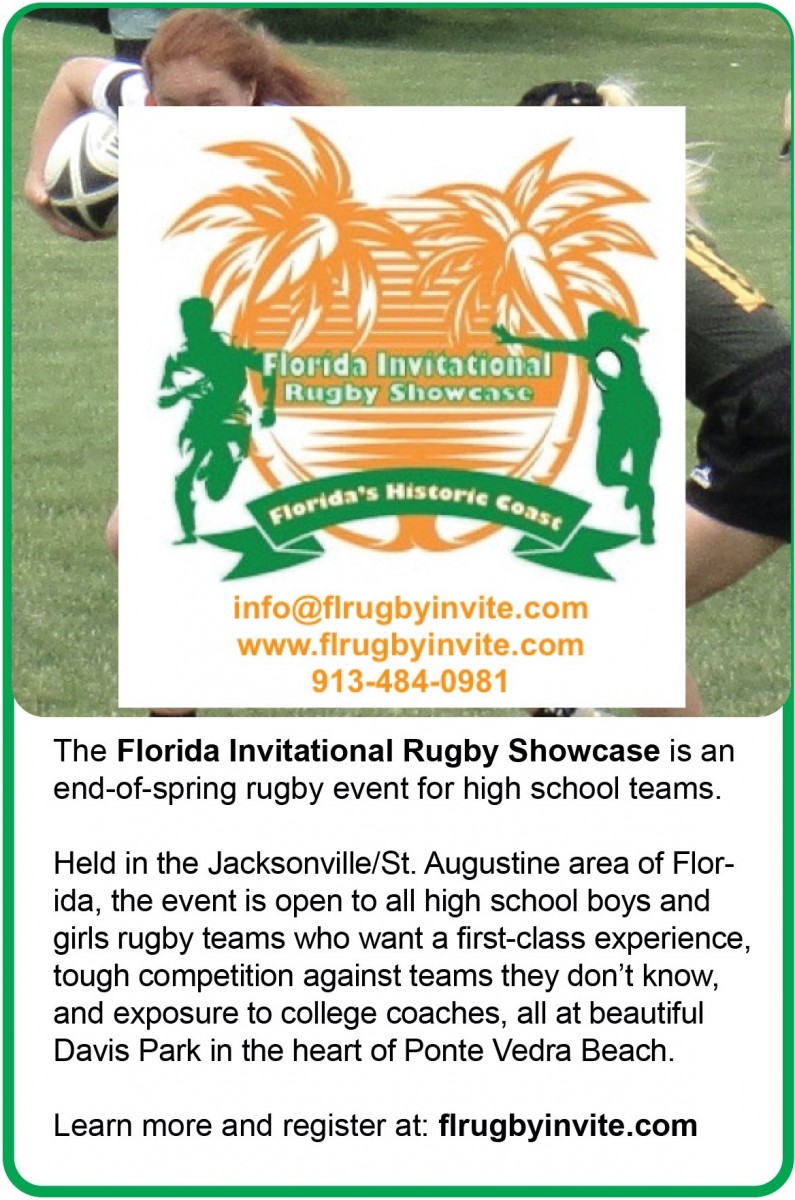 Mentor had pace and power and and ran out to an early lead. They then weathered a Hudson comeback but a key late try from Denford sealed it for Mentor.
Championship Game
In the final, it was pretty much all Highland. Brunswick had played exceptionally well, but it seemed like the last game was a bridge too far. Miller unleashed an impressive kick-and-chase try and was once again very difficult to contain because of the combination of her physicality and her pace.
Emily Perhacs unleashed some key breaks as well as serving as the main field general, while the team's overall physicality saw them through.