Gaels Slam Sun Devils
The Saint Mary's Gaels put Arizona State to the sword in an early January clash between the two top-level collegiate teams.
Michael Geib photos.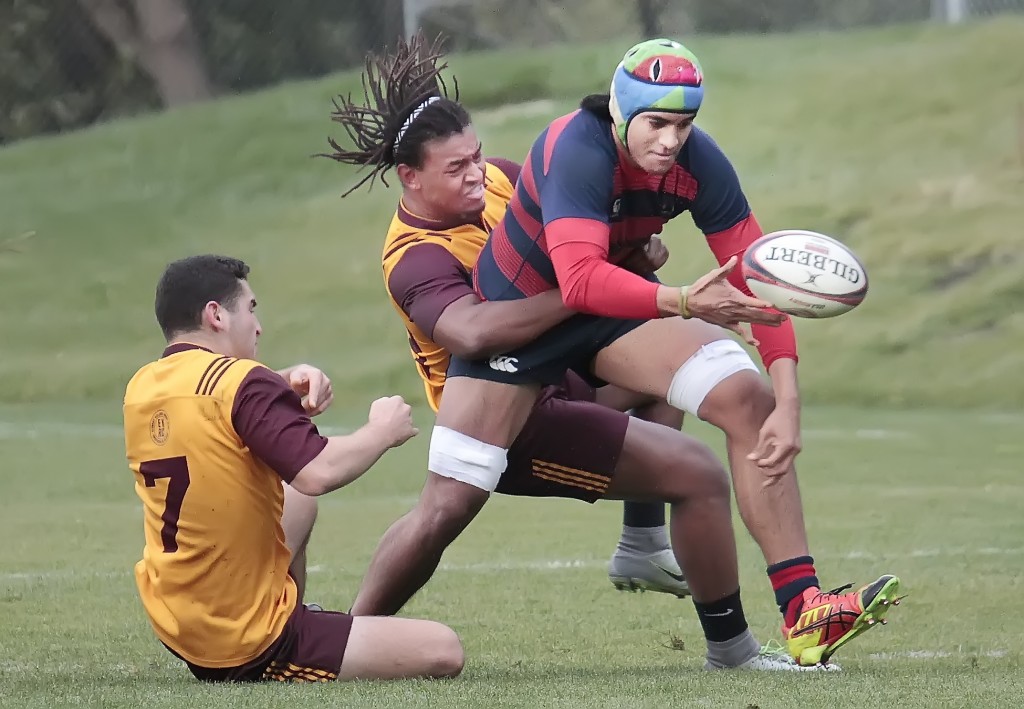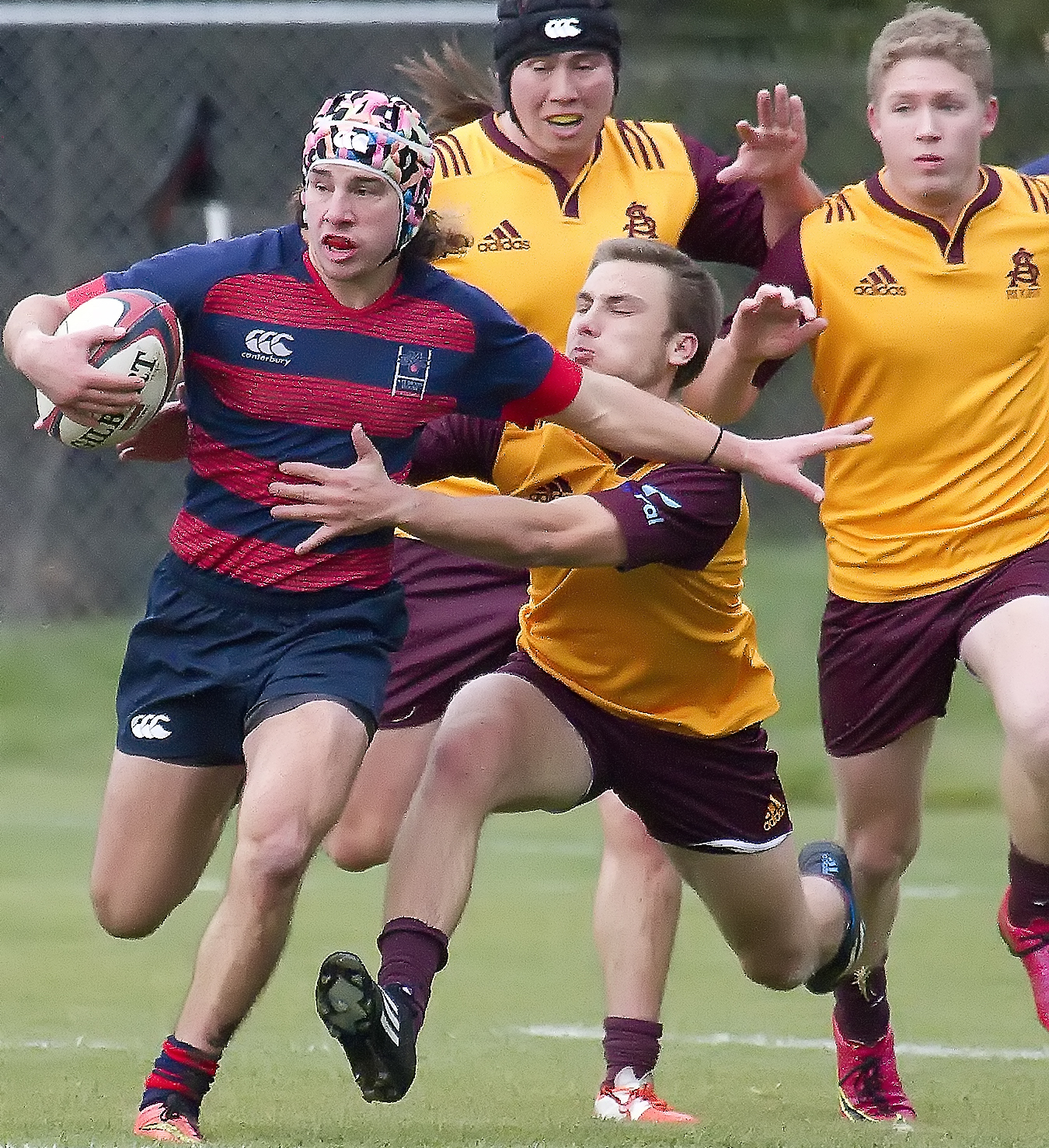 Arizona State hasn't played any games but has been in winter camp, and finished up that camp in Moraga, Calif, hosted by the Gaels. Still working on its pattern, the Sun Devils team was confronted with a Saint Mary's team that has several preseason games under its belt dating back to November. The game itself wasn't the prettiest, but Saint Mary's took control, punishing little ASU mistakes and working nicely together to turn static ball into go-forward ball.
The Gaels scored the first try off a lineout, running a couple of phases right up to the line before Alec Barton went over it. Then a nice kick to the corner pinned ASU in their 22, and after a turnover, Vili Helu powered over. Quick hands put loose forward Kevin O'Connor over, and then the scrum got into it, shoving ASU back to their line, where scrumhalf Holden Yungert tapped on the ball to put downward pressure for the try.
Yungert scored another on a steal and then linked with Helu on a weakside move off a scrum that set up Tommy Wallace, who burst onto a superb pass from his scrumhalf to race in.
Prop Payton Talea capped off the half as he finished off a maul. That made it 45-0 at the break, and after the rest, Saint Mary's continued to onslaught. They ran in the subs, but some of those subs were highly-decorated rugby players, and there was really no respite for a Sun Devils team that is just getting warmed up for the year.