DSHA Looking Strong in Wisconsin Girls League
DSHA Looking Strong in Wisconsin Girls League
DSHA vs Madison. Photo Brian Frain, DSHA
The Wisconsin Girls Rugby season continued this past weekend with four games.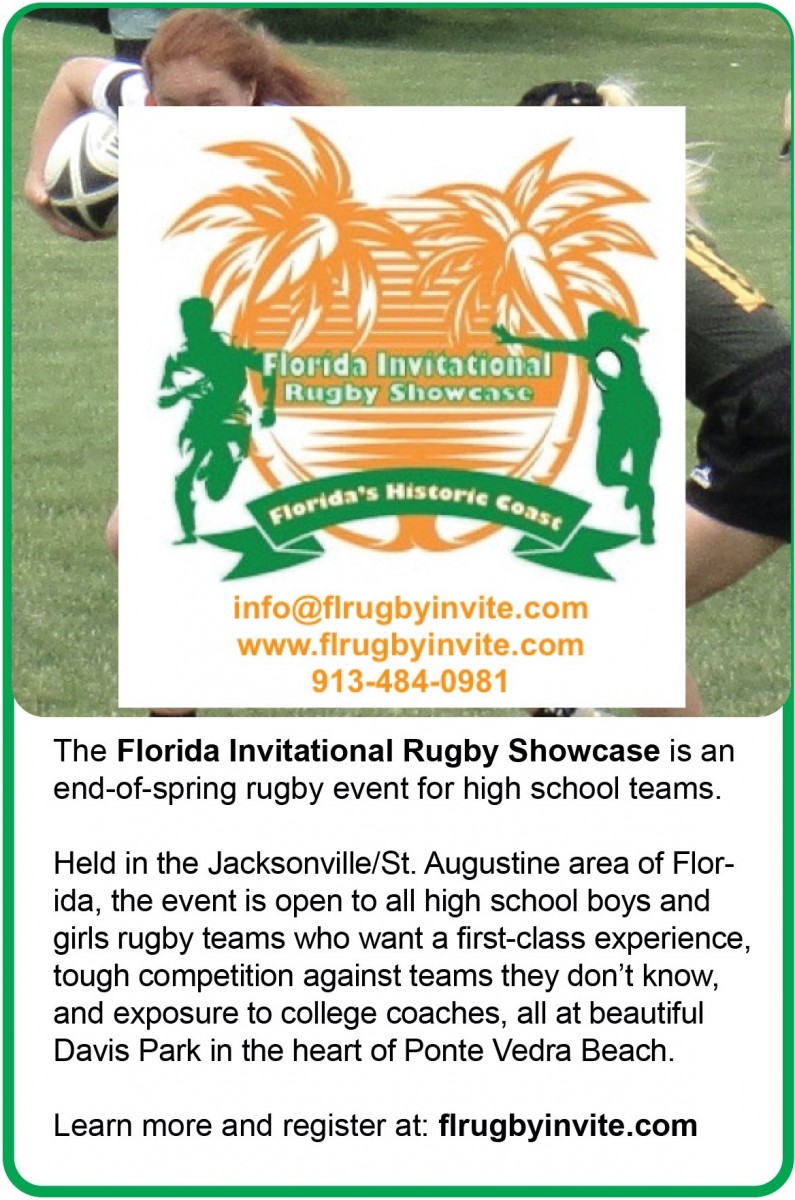 DSHA B and Madison and made their season debuts after opening the season with a bye. At the end of the weekend, teams from DSHA sit atop both divisions.
Catholic Memorial vs Stevens Point was postponed because of a positive COVID test on Stevens Point. The teams decided to reschedule their game to October 2 out of an abundance of caution.
Bruisers defeat Knightmares 68-0. The Bruisers continued their strong play a week after making DSHA A earn their win and a season removed from finishing as D1 runners-up in the Wisconsin 7s season last spring.
DSHA A defeats Madison 70-5. DSHA settled into their perennial role of putting up big numbers on WGR competition after a week 1 performance where they "only" scored five tries. Madison will take some joy in loss. They scored their first try against the DSHA A side, a side they previous lost to by over 100 points in 2018.
DSHA B defeats Muskego 64-0. Per records, this was DSHA B's largest win in WGR competition since being entered as an official side on the league schedule. It eclipses their 2016 65-7 win over a different version of Mueskgo/Vernon that suspended play in 2018.
Wisconsin Girls Rugby 2021 Standings
Jeff Noe Conference
 
 
 
 
 
 
Team
W
L
T
PF
PA
PD
BP
Pts
DSHA
2
0
0
97
10
87
2
10
Bruisers
1
1
0
73
27
46
1
5
Green Bay Co-op
1
0
0
39
0
39
1
5
Madison
0
1
0
5
70
-65
0
0
Kettle Moraine
0
2
0
0
107
-107
0
0
 
 
 
 
 
 
 
 
 
Tony Oliver Conference
 
 
 
 
 
 
Team
W
L
T
PF
PA
PD
BP
Pts
DSHA B
1
0
0
64
0
64
1
5
CMH
1
0
0
60
0
60
1
5
Hamilton
1
0
0
59
10
49
1
5
SPASH
0
1
0
10
59
-40
0
0
Muskego
0
2
0
0
124
-124
0
0
—Barry Holloway