Boys 2021 School HS Rankings Week 11
Boys 2021 School HS Rankings Week 11
Herriman's Strider Fountaine gets chased. Tonia McPeak photo.
 Could anyone unseat Herriman? Yes, of course. The thing is, Herriman has to help by looking vulnerable.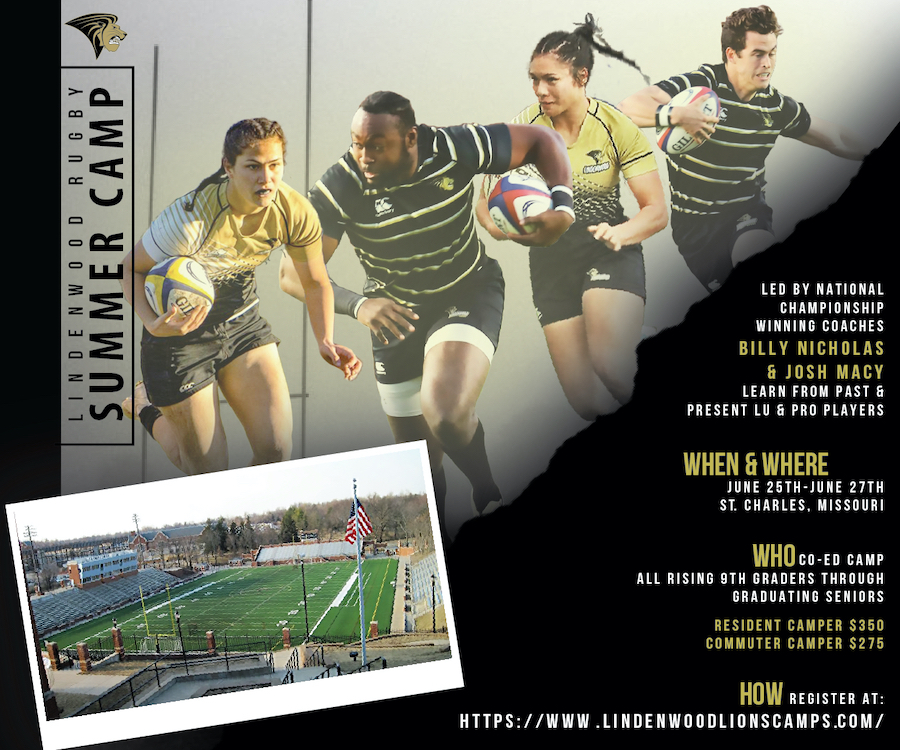 This weekend in Utah's Varsity final, Herriman looked anything but vulnerable, dealing #14 Olympus a very convincing defeat. That's the sort of result that solidifies #1 rather than opens up a vulnerability. 
St. Thomas Aquinas played very well in beating SLUH, but to jump to #1 they needed to dominate, which they didn't so. To hold onto #2 ... well here's the thing, and we'll go into more detail about St. Ignatius in an article this week ... but at some point we are forced to replace older results with recent performances. St. Ignatius has beaten Royal Irish (Club #3) and Aspetuck (Club #5) in the last two weeks.
Our biggest issue with St. Ignatius was that their opening game was a 49-7 loss to the Charlotte Tigers. However, the Tigers were (and are) the #1-ranked HS Club team. And, in addition, the Tigers had played several games before that game, while Ignatius had not. And we've seen this throughout the season that when a team opens against an opponent with some game experience, the non-experienced team loses, sometimes quite badly.
We can't dismiss it entirely, but we can sort of say, well, they had no warmup for one of the toughest games of the year.
Since that game, Ignatius has had one other loss, which was Royal Irish, and they avenged that loss ten days ago. At some point, you have to look at the fact that they have been very good against ranked teams, and capped that off with a win over Aspetuck.
Cathedral Catholic has been pretty dominant in SCIRF, so we move them up dramatically. Now they have to hold onto that spot.
Gonzaga tying Georgetown Prep doesn't hurt Georgetown, it just gives us more of a reason to move Gonzaga up. The same thing goes for Greenwich. Staples (beating a good team), Rocky Mountain (they keep winning and others around them don't), and SLUH (close loss to Aquinas) all move up dramatically. 
We are struggling with the Pennsylvania teams because they haven't been consistent. Travel can be tough there. In the end we dropped Gregory the Great down even though they beat St. Joseph's earlier in the season. With the Rugby Pa. playoffs this weekend it might all get straightened out.


Goff Rugby Report Boys Single-School Rankings Week 11 2021
Rank
Prev
Team
Notes
1
1
Herriman (UT)
Beat Olympus (14)
2
4
St. Ignatius (OH)
Beat Aspetuck (C5)
3
2
St. Thomas Aquinas (KS)
Beat SLUH (28)
4
3
Bixby (OK)
 
5
5
Moeller (OH)
 
6
18
Cathedral Catholic (CA)
Beat Fallbrook (36)
7
6
Dallas Jesuit (TX)
Beat Brother Martin (7)
8
7
Brother Martin (LA)
Lost to Dallas Jesuit (6)
9
8
Strake Jesuit (TX)
 
10
9
Bishop Dwenger (IN)
 
11
17
Rocky Mountain (ID)
Beat Meridian
12
12
Sacramento Jesuit (CA)
Lost to Danville (C19)
13
11
St. Joe's Prep (PA)
Beat Conestoga
14
13
Cardinal Gibbons (FL)
 
15
19
St. Augustine (CA)
Beat Mira Costa
16
15
Capital HS (ID)
 
17
16
St. Xavier Cincinnati (OH)
Beat Walnut Hills
18
28
St. Louis U High (MO)
Beat Eureka, lost to Aquinas (2)
19
14
Olympus (UT)
Lost to Herriman (1)
20
26
Staples (CT)
Beat Greenwich (48)
21
10
Gregory the Great (PA)
Lost to Doylestown (C32)
22
25
Xavier (NY)
Beat St. Anthony's
23
20
De La Salle (CA)
 
24
24
East HS (UT)
Beat Mountain Ridge
25
22
Eagle (ID)
 


Goff Rugby Report Boys Single-School Rankings Week 11 2021
26
21
LaSalle (PA)
Lost to Berks (C26)
27
27
Cumberland Valley (PA)
Beat Downingtown (C30)
28
23
St. Edward (OH)
 
29
48
Greenwich (CT)
Lost to Staples (26)
30
30
Georgetown Prep (MD)
Tied Gonzaga (49)
31
49
Gonzaga (DC)
Tied Georgetown Prep (30)
32
31
Kingfishers (KS)
 
33
32
Penn (IN)
 
34
33
Warrior (OH)
Beat Olentangy
35
37
Medina (OH)
Beat Parma
36
35
Westlake (TX)
 
37
38
Delbarton (NJ)
Beat St. Augustine (39)
38
Unr
Palmer (CO)
Beat Monarch
39
41
Salesianum (MD)
Beat St. Augustine (39)
40
47
Christian Brothers (TN)
Beat Raptors(C37)
41
42
Calvert Hall (MD)
 
42
Unr
Regis Jesuit (CO)
Beat Valor Christian
43
Unr
Loyola Blakefield (MD)
Beat Mount St. Joseph
44
39
St. Augustine (NJ)
Lost to Delbarton (38), Salesianum (41)
45
40
Spring Hill (TN)
Beat Father Ryan (45)
46
43
Jesuit New Orleans (LA)
 
47
29
Wando (SC)
Lost to Charlotte Squadron
48
46
St. Thomas (TX)
 
49
Unr
Chaminade (MO)
Beat Francis Howell
50
45
Father Ryan (TN)
Lost to Spring Hill (40)


Goff Rugby Report Boys Single-School Rankings Week 11 2021