2022 Scholz Award Finalists Named
2022 Scholz Award Finalists Named
The Rudy Scholz Award is presented by the Washington Athletic Club.
The finalists for the 2021-22 Rudy Scholz Award have been named.
The four players, who coincidentally will all be in action this coming weekend in the DIA semifinals, were selected from the previous list of 16 nominees based on votes from college rugby teams, as well as fans, from around the country. The opinions of college rugby coaches and experts weight heavily in this vote.
2022 Scholz Award Nominees Named
The Rudy Scholz Award is has been given to the top men's college player in the United States since 2016. It is presented and sponsored by the Washington Athletic Club in Seattle, Wash and spearheaded by WAC Chief Operating Officer Wayne Milner. The winner is named near the end of the spring 15s season and the award is presented in person at the WAC's Gala Awards Dinner every June in Seattle. Due to the COVID pandemic there was no in-person event in 2020 or 2021, and a virtual awards show was created instead.
The four nominees below will now be voted on by the Scholz Award panel of experts. The winner will be announced soon.
Congratulations to all the finalists:
Sam Golla, Cal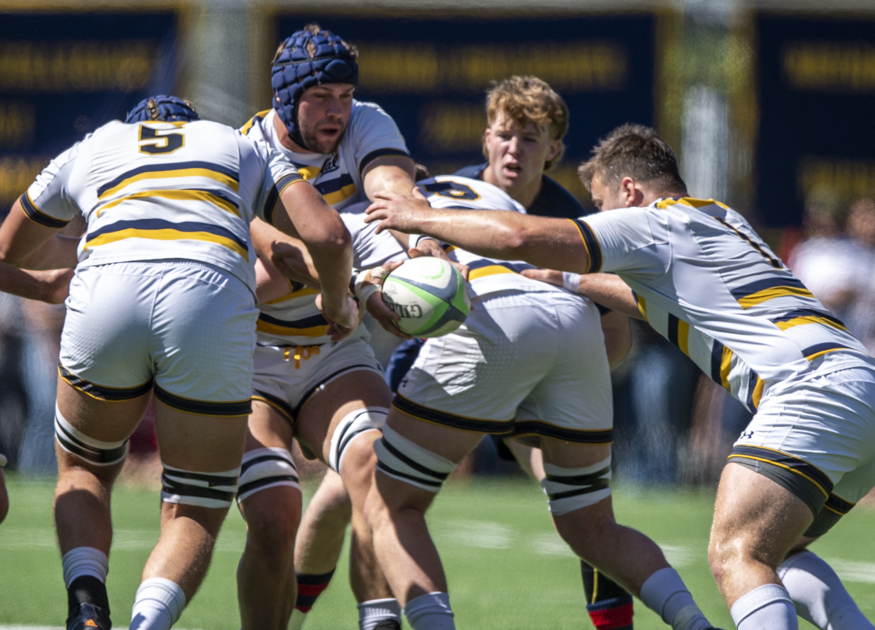 (David Barpal photo) The Bears' captain and playing lock, Golla was nominated by more members of the Scholz Award panel than any other player. A product of Denver East HS, Golla has led Cal to what is so far an undefeated season.
Lucas Lacamp, UCLA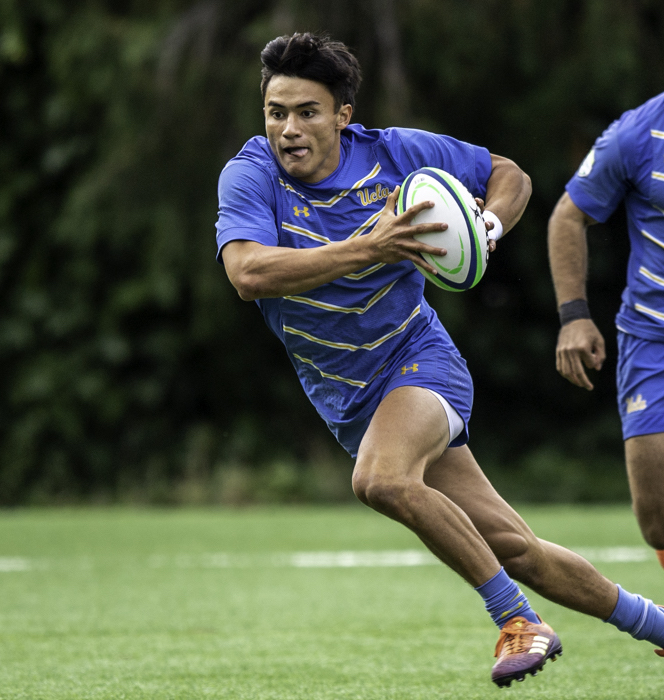 (David Barpal photo) A dynamic, try-scoring back for UCLA, Lacamp played his HS rugby at King's School in Canterbury, NZ and has now been capped by the USA at 7s.
Joe Marchant, Saint Mary's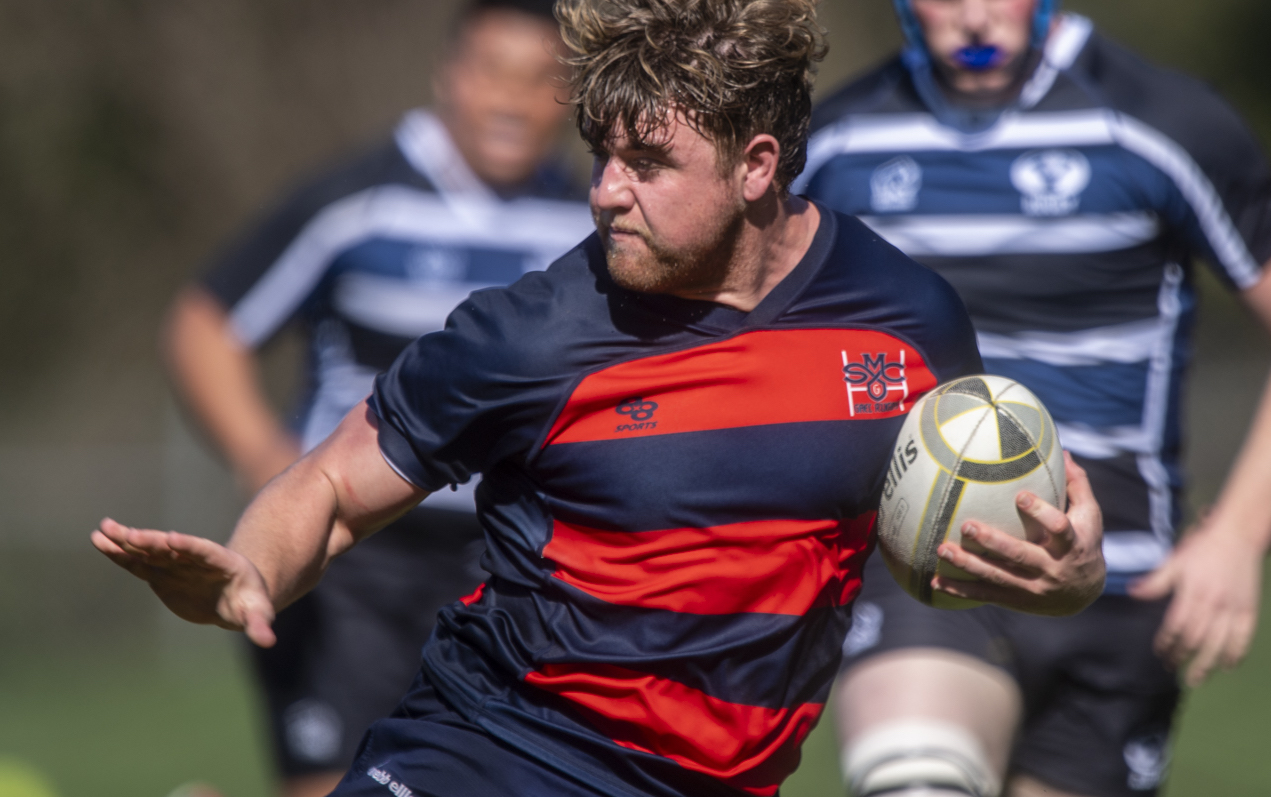 (David Barpal photo) A product of Jesuit HS in Sacramento, Marchant is the team's tighthead prop and now captains the Gaels.   
Larry Williams, Jr., Army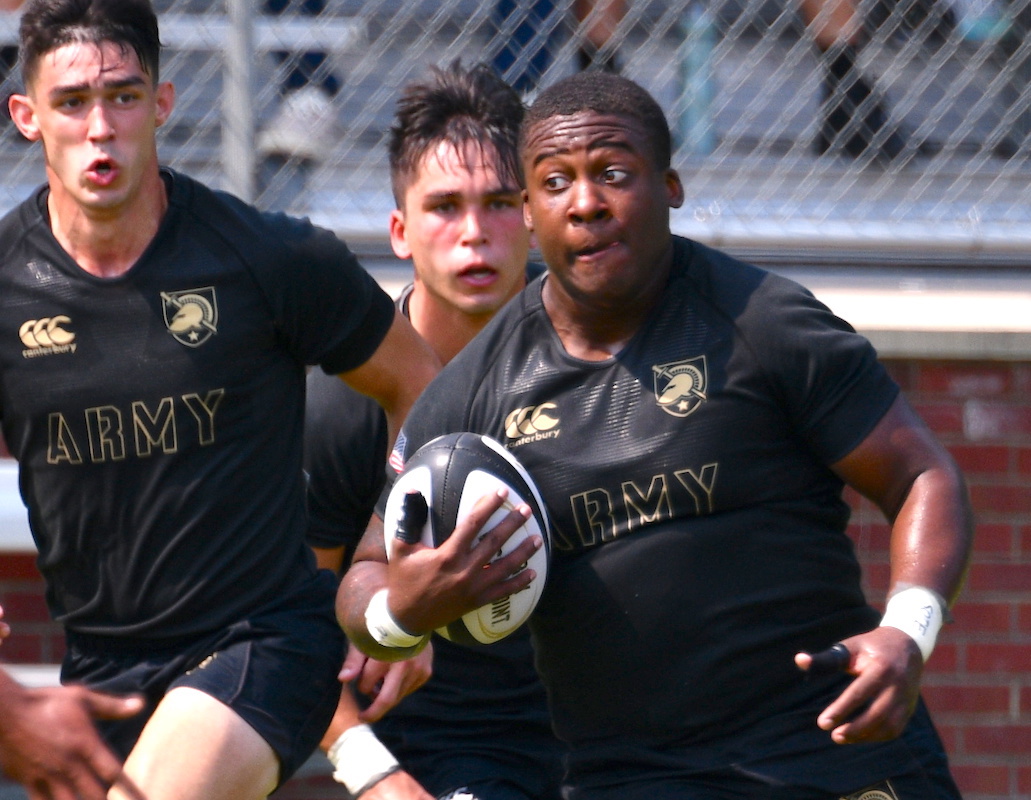 (Adam Smith photo) The West Point tighthead prop is a mainstay of one of the strongest Army teams in recent years. A product of the Corinth Holders and Clayton HS Club programs, this powerful prop has also taken on lineout throwing duty.
Previous Rudy Scholz Award Winners:
2016: Dylan Audsley, Saint Mary's
2017: Bryce Campbell, Indiana
2018: Connor McNerney, Navy
2019: Harley Wheeler, Life University
2020: Payton Telea-Ilalio, Saint Mary's
2021: Emmanuel Alberts, Lindenwood