Utah HS Fall 7s Kicks Off
Utah HS Fall 7s Kicks Off
United Girls were unbeaten.
Utah Youth Rugby opened up their fall 7s season with action for Boys HS in two divisions, plus Girls HS and Girls Middle School.
United started well. In the Girls HS bracket United beat Provo 20-5, Wasatch 34-0, Mountain Ridge 22-5, and Majestics 29-10 to go 4-0. It's not unusual for these teams, especially Provo, to beat United, so these winning margins are especially impressive.
Teulla Nawahine and Marlee Neiufi lead a really solid team performance that was strong in defense as well as with the ball. Newcomer Anya Chiara has turned heads in the early going.
Majestics looked powerful on offense with two big early wins and they also edged Provo by two.
Week 1 Girls HS Scores:
Wasatch 31-5 Mountain Ridge
United 20-5 Provo
Majestics 45-0 Wasatch
Majestics 48-5 Mountain Ridge
United 34-0 Wasatch
Majestics 21-19 Provo
Provo 20-10 Mountain Ridge
United 29-10 Majestics
Wasatch 34-0 Provo
United 22-5 Mountain Ridge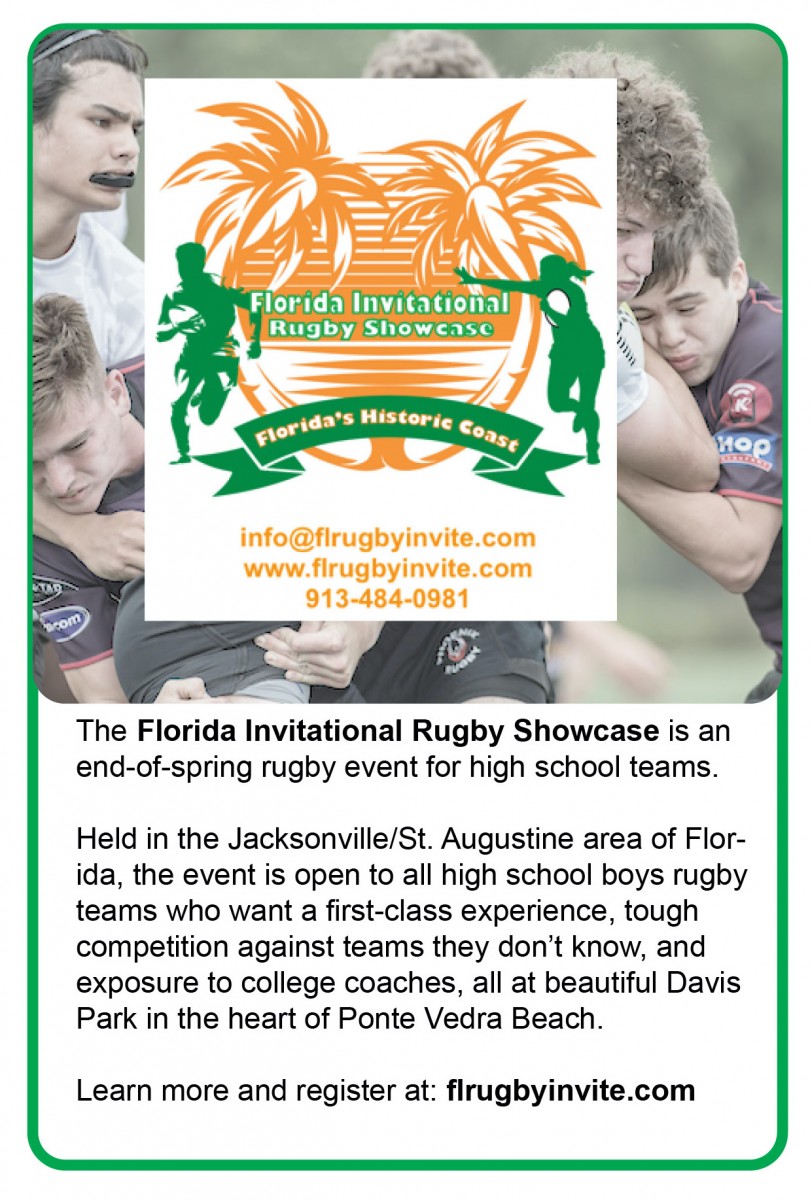 In Middle School action Majestics and Provo played each other, with Majestics getting the upper hand.
In the Boys HS brackets, the D2 division saw Rhinos 2 go 3-0, edging United by a point to stay perfect. Rhinos 1 and Mountain Ridge both went 2-0-1; Mountain Ridge and Rhinos tied 10-10 early on in Saturday's action.
Week 1 Boys HS D2 Scores:
Herriman 2 24-19 United 2
Rhinos 1 10-10 Mountain Ridge 2
Rhinos 2 27-7 United 2
Rhinos 2 30-0 American Fork
Mountain Ridge 2  24-5 Herriman 2
Rhinos 1 22-5 American Fork
Mountain Ridge 2 31-0 American Fork
Rhinos 1 20-19 United 2
Rhinos 2 39-7 Herriman 2
In the D1 bracket, United won three and tied one, tying Herriman. The United team has merged with Genesis for the fall 7s to make up for the players lost due to football.
Mountain Ridge was 2-1.
For United, Aiden Lewis and Nick Lavulavu have sparkled for a team that led all teams with a 31-point-per-game average.
The bracket held a playoff, and that's where things changed. Mountain Ridge got by United and Olympus edged Herriman to make the final, which Mountain Ridge took 29-10.
Week 1 Boys HS D1 Scores:
Olympus 32-0 Kearns
Herriman 47-0 East
United 48-0 Wasatch
Olympus 36-0 Wasatch
Mountain Ridge 17-10 East
United 33-0 Kearns
Herriman 24-15 Mountain Ridge
Kearns 19-12 East
United 31-7 Olympus
Kearns 29-0 Wasatch
Herriman 12-12 United
Mountain Ridge 17-5 Olympus
Mountain Ridge 30-0