Utah Cannibals Release 2017 Schedule
Utah Cannibals Release 2017 Schedule
Nolan Tuamohelua sidesteps British Columbia 7s player at the BC7s in 2016. Photo by Owen Powers.
The Utah Cannibals, Utah Youth Rugby's representative teams comprised of the top High School Rugby talent in Utah for both 7s and 15s, has released its schedule for 2017.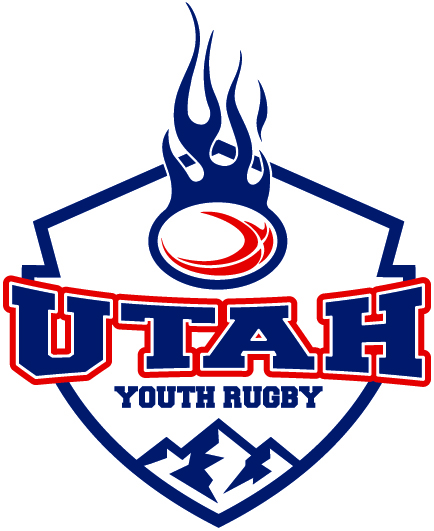 This year's schedule starts with fielding a boys U16, U17, and U18 team in the Las Vegas Invitational* and a girls U18 and U16 team in early March. The U18s will then travel to London, England in late March to play in the Roslyn Park 7s, the world's most challenging 7s Youth Tournament. The U18 boys and U18 girls will then compete in the College Rugby Championships HS Division in Philadelphia, PA where the U18 boys were finalists against the Maryland Exiles in 2016, and then it's up to the British Columbia 7s* with a U18 and U17 boy's side and a U18 and U16 girl's side. The Cannibals will also consider another tournament back east and another in Canada.
"I could not have asked for a more challenging schedule for the boys program" said Former Eagle 15s and 7s player and current U20 Forwards Coach Rob Randell. "The Cannibals 7s Director has worked tirelessly behind the scenes to get our players into the best tournaments in the world, provide the players with top coaching, and establishing a program of excellence". 
The Cannibals mission is to showcase and develop top players from Utah for selection to the HS All Americans under Salty Thompson and the top collegiate rugby programs. The Cannibals Program has produced over 14 HSAA, U20 players, Collegiate AA, and US Falcons, with the majority of its players going on to the highest collegiate level for rugby at BYU, Utah, Utah Valley, Utah State, and Dixie State over the past 6 years.
Note: * Means the Cannibals were an original invitee to the Tournament.
Further information about the Utah Cannibals can be found at utahyouthrugby.com or the UtahCannibals Facebook page.