Teams from All Over Register at LA Invitational
Teams from All Over Register at LA Invitational
Teams are signing up for the LA Invitational February 24-25 as part of the LA Sevens tournament weekend.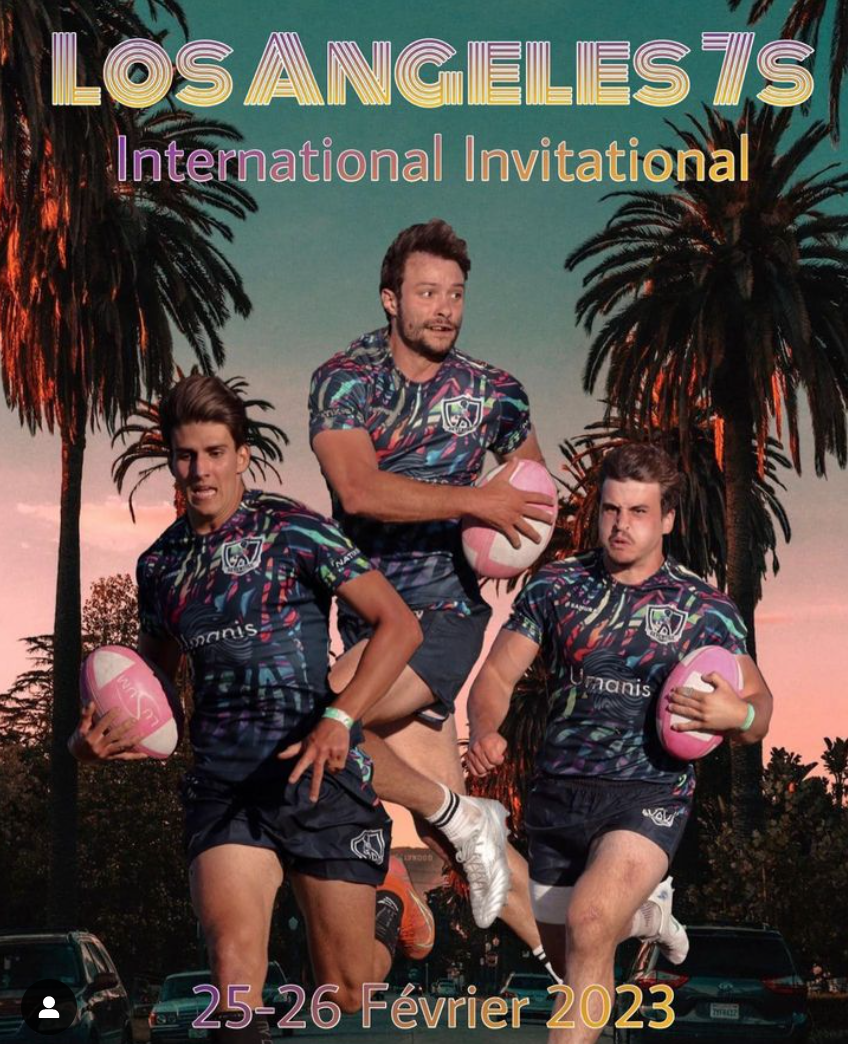 Nine brackets plus a Youth Jamboree are expected to be part of the competition. To register go here>>
In Girls HS several Californian teams are already committed as well as Utah-based Provo Steelers and United, and Canadian team Ecole Secondaire St. Joseph.
Several age-level teams from Papeete, Tahiti are slates to play, and the same is true of Kahuku in Hawaii.
France is sending at least two teams for the Men's Elite and Men's Premier brackets. 
The Men's Elite team is Seventise Rugby, a touring side that won the 2019 Amsterdame 7s, won the Anglet Beach Rugby Festival this past summer, and are French Circuit Élite champions.
This is just a smattering of the teams that are slated to play in February.
The LA Invitational is a unique opportunity for rugby athletes to test themselves against unfamiliar opposition and make new rugby friends along the way.
The LAI has made some changes this year, specifically making most of the competitions one-day affairs, leaving more time for participants to also attend the LA Sevens World Series tournament at Dignity Health Sports Park.