Staples Opens Season With Frozen Win over Xavier
Staples Opens Season With Frozen Win over Xavier
Staples finished in the top four in the 2021 Boys HS Rugby National Championships and this year are eager to show that wasn't a one-off.
The Connecticut school team is looking to play at Nationals again and so it wasn't surprising to see them take on a ranked out-of-state team in their opener.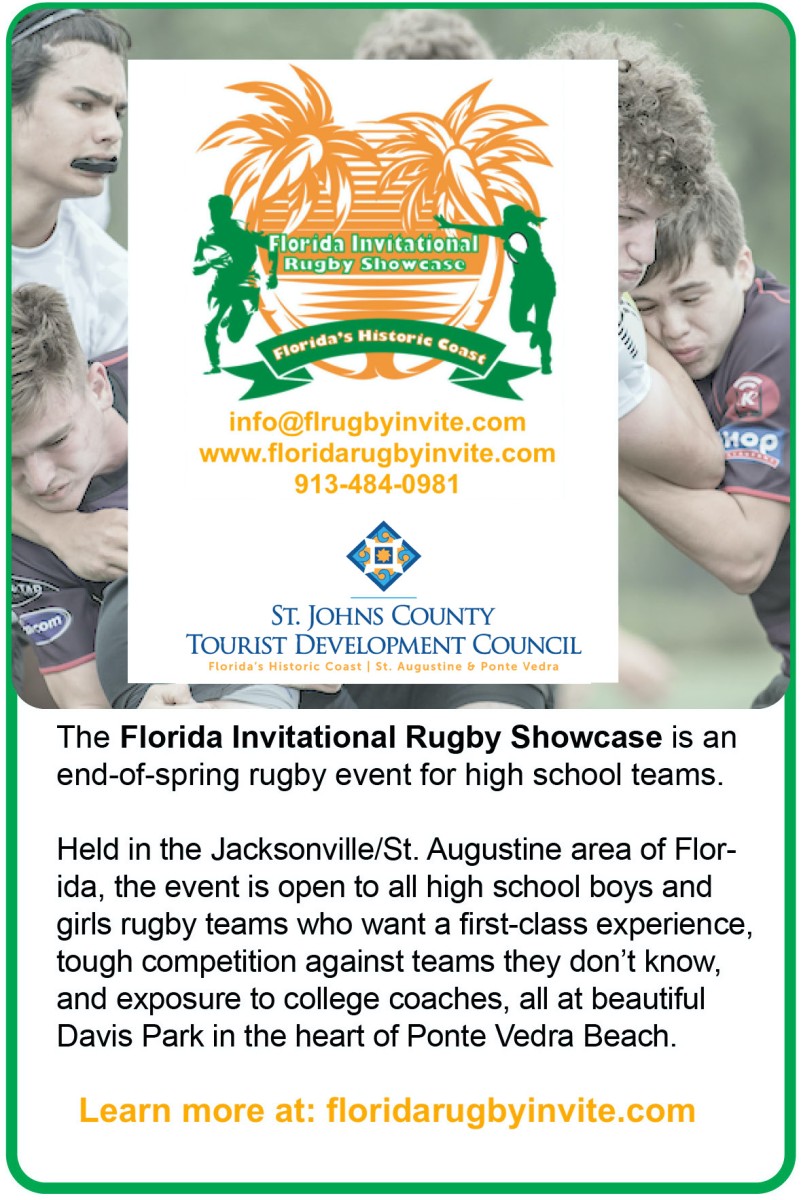 Stales hosted Xavier this past Saturday in very difficult conditions—conditions that saw many games called off. With sub-freezing temperatures, snow, and a crippling wind that made it feel as though the temperature was in the negative numbers, both sides toughed it out.
Staples dominated possession and physically wore down Xavier before taking control and ultimately winning 38-3.
Given the extreme conditions both teams exhibited patience and did a nice job of taking care of the ball, surprisingly resulting in very few knock-on's. It was old-school rugby, with each team keeping the ball largely in the hands of the forwards. When Staples did get the ball wide it was able to gain ground and recycle the ball, allowing it to repeatedly run multiple phases on offense.
Lineouts were messy, not surprising given the high wins, scrums were inconsistent and newer players still have much to learn about positioning.
But it was a good start and will set Staples up nicely for Saturday's away game with Georgetown Prep.
Next up for Xavier is St. Anthony's on Friday night.