Rugby Texas Playoff Latest
Rugby Texas Playoff Latest
Cy Fair v Allen. Jordan Maat photo.
We're down to four teams in the Rugby Texas boys HS playoffs.
As we reported earlier, the Dallas Harlequins Colts beat St. Pius X in the tight one on Friday night.
Cy Fair now looks to Woodlands. Jordan Maat photo.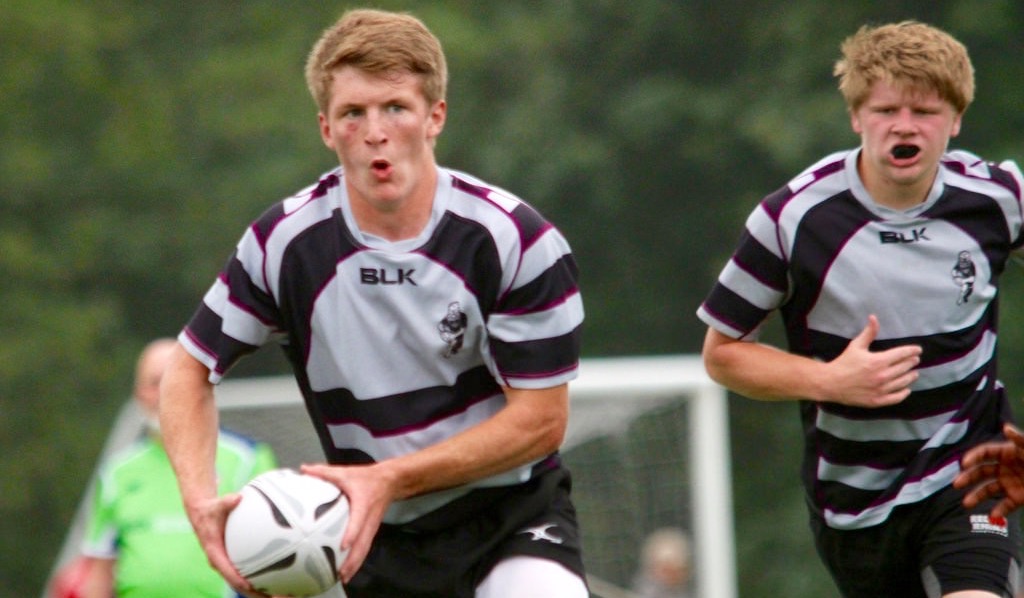 On Saturday, Woodlands defeated Lake Travis 37-15, Westlake got by Katy 40-12, and Cy Fair took care of Allen 50-14.
Westlake Head Coach Jason Spodick praised his team's support play.
"It put the opposition on the back foot early and often," he said. 
Lock Sam Lear led the pack and scored two tries early in the second half to put Westlake in control. 
Woodlands did well to get by a difficult Lake Travis team, and they will face off with Cy Fair.
Cy Fair Head Coach Kenneth Hepburn said keeping the ball within the forwards key.
"Letting them get to work and taking it off the fringes and making the offloads worked well for us," said Hepburn.
Hunter Wilhelm and Keoni Francis played very well for Cy Fair. Francis has been turning heads all season.
So that sets up next week's final four, with Woodlands against Cy Fair, and Westlake against the Quins Colts. Woodlands met Cy Fair on February 11, and won 34-5. Westlake faced the Quins Colts on February 18, and won 40-24. Both of those games were over two months ago, however.