MLR Teams Partner with Staples HS for Combine, College Showcase
MLR Teams Partner with Staples HS for Combine, College Showcase
See more at staplesrugby.com.
Staples HS Rugby is partnering with Major League Rugby teams Rugby United New York and New England Free Jacks for a college showcase and combine on February 12 in Connecticut.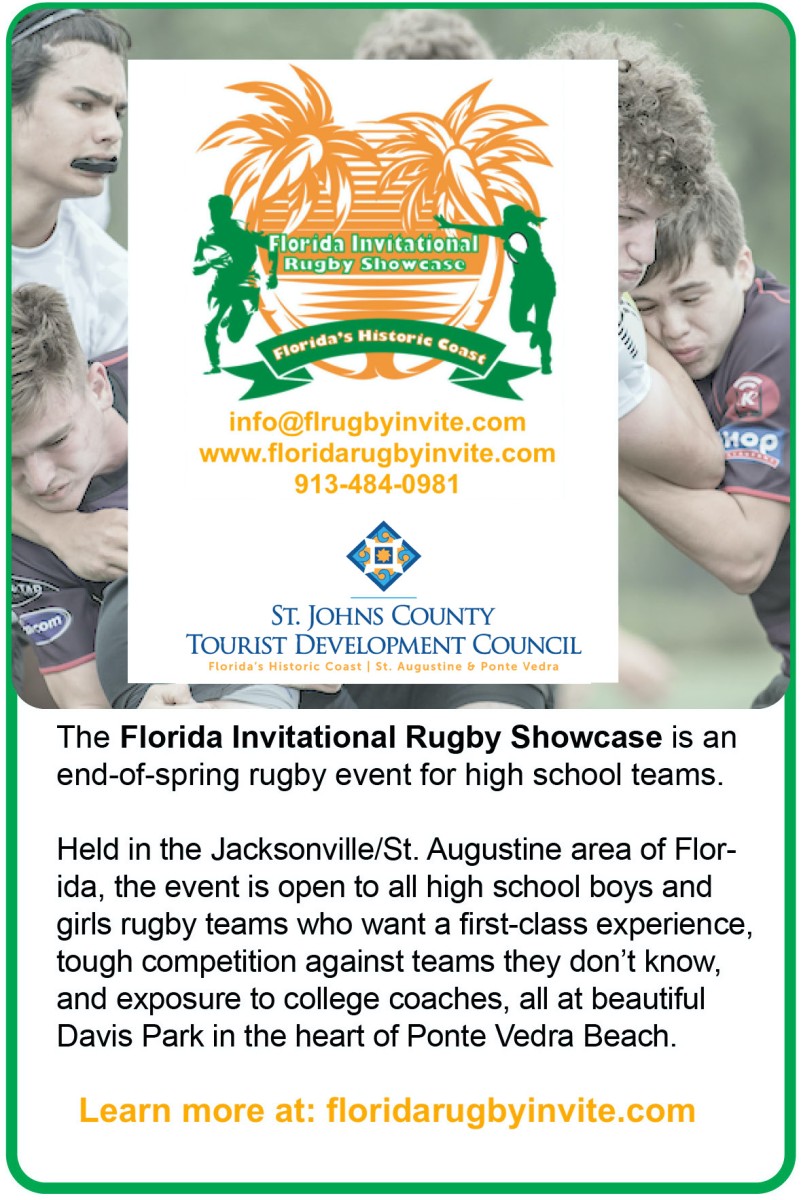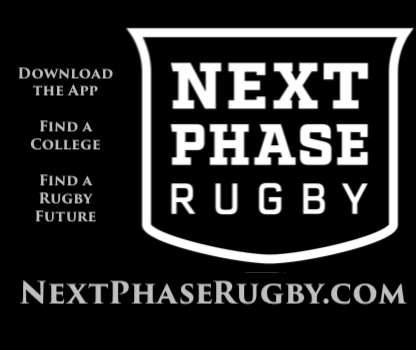 Follow up on your college contacts by downloading the NextPhaseRugby.comNextPhaseRugby app at NextPhaseRugby.com.
The event is open to all HS players (boys and girls) in the Connecticut and greater Tri-State area and will be a chance for those players to show their rugby ability but also meet with coaches.
The Major League Rugby teams looking to add players to their academy programs will also be paying close attention.
Huge College Presence
Organizers say over 50 college coaches are expected to attend. The combine itself will be led by coaches from the two MLR teams.
The College Showcase and Combine will be held 12PM to 4PM February 12 at Staples HS in Westport, Conn. Cost is $25 per player and you can register at StaplesRugby.com.
After the combine coaches will be available to speak one-on-one with players and with parents interested in learning more about a particular university.
Raffle
The first 125 players to register will automatically be entered into a raffle, with prizes to include a new rugby ball, tournament t-shirt and $125 in cash.