Lamorinda Ride To #1 Helped By Tour To Ireland
Lamorinda Ride To #1 Helped By Tour To Ireland
Last year, Lamorinda took a tour to Ireland, played some rugby and saw some sights; in and of itself it was a fun and exciting time, but the benefits have been far-reaching, culminating last week in being ranked #1 among HS Clubs by FloRugby (in partnership with Goff Rugby Report).
Run by Irish Rugby Tours, the trip to Ireland had a direct influence on making Lamorinda a program that could knock off the 2018 national HS club champs, Danville.
"Lamorinda has a long tradition of touring," said Mike Leksan, who was head coach at the time and is now assistant head coach with Tiki Ofahengaue head coach. Because they have toured a lot, the club had to get creative in raising funds for this one. But everyone, from players to parents to coaches and administrators worked hard at it because they saw the value. The payoff was huge. The players got to experience a rugby culture, and culture in general, and play some good competitive games.
Learn More At www.IrishRugbyTours.com 
Irish Rugby Tours put together an itinerary that allowed everyone to see the beauty of Ireland, the history of the country, and some iconic sporting places, as well. Irish Rugby Tours prides itself, rightly, on finding exactly the right level of competition, and that was important for Lamorinda rugby, too.
The Culture
"Last year's tour was very significant for our club," said Leksan. "As a club we are fortunate to have kids from many different backgrounds and circumstances. These kids have come to know and respect one another through the game of rugby. For the past four years we have been working to create a family culture within our sides. Touring Ireland allowed our kids to overcome their differences and learn to trust one another and come together like never before."
Ta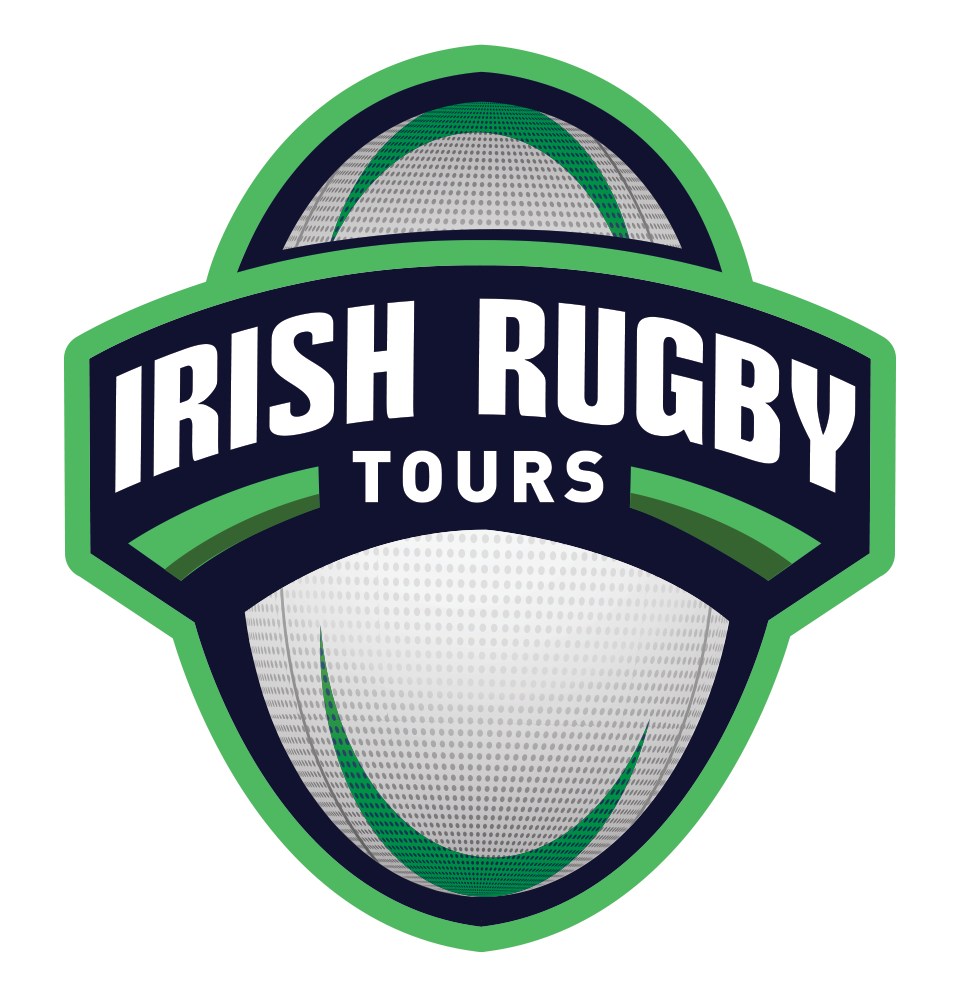 ken during Spring Break, the trip Dublin on Good Friday. Over 10 days they stayed in Dublin, Galway, Cork, and New Ross—the home of tour organizer and parent Jen Tejada. The team was able to attend the Leinster vs Saracens European Rugby Championship game in Dublin. They trained with international coaches, played three games (which they won), and were hosted wonderfully by the teams involved.
—"Camaraderie that will be remembered forever."—
"We experienced the natural beauty of Ireland, in particular the Cliffs of Moher, and we were immersed in Irish sport and culture," said Leksan. "For the first three stops the players and coaches stayed in hostels. The highlight, and a perfect cap to the tour, was being billeted by our hosts in New Ross. New Ross hosted the best match and hospitality of tour. It was one of those magical experiences that seems to happen on every good rugby tour."
The match was a tough one from start to end, but highlighted by a 15-phase movement that culminated in Jen Tejada's son, Tighe Tejada, diving across for the opening score—in front of his extended Irish family.
"The post-match celebrations were epic, with food, stories, song and camaraderie that will be remembered forever," said Leksan.
Stepping Stone To #1
This club was transformed in part because of this tour. 
"It helped bring our club together and make us stronger," said Leksan. "Most of the boys and parents got to experience rugby in a true rugby nation for the first time. The traditions and respect for the game put rugby in a different light. The flights, the hostels, the bus rides, the rugby, the food, the mud, the sights, the music, and the people of Ireland provided us with a fantastic tour experience. Seeing our kids and families sharing these experiences and bonding together on this tour was one of the highlights of my coaching career."
It's no coincidence the program is better for it.
Irish Rugby Tours is a supporter of Goff Rugby Report, and can help you construct the perfect tour for your team.