EIRA to Run Sessions in Cleveland Area
EIRA to Run Sessions in Cleveland Area
Eagle Impact Rugby Academy will be running a clinic in the Cleveland, Ohio area on Saturday, September 11.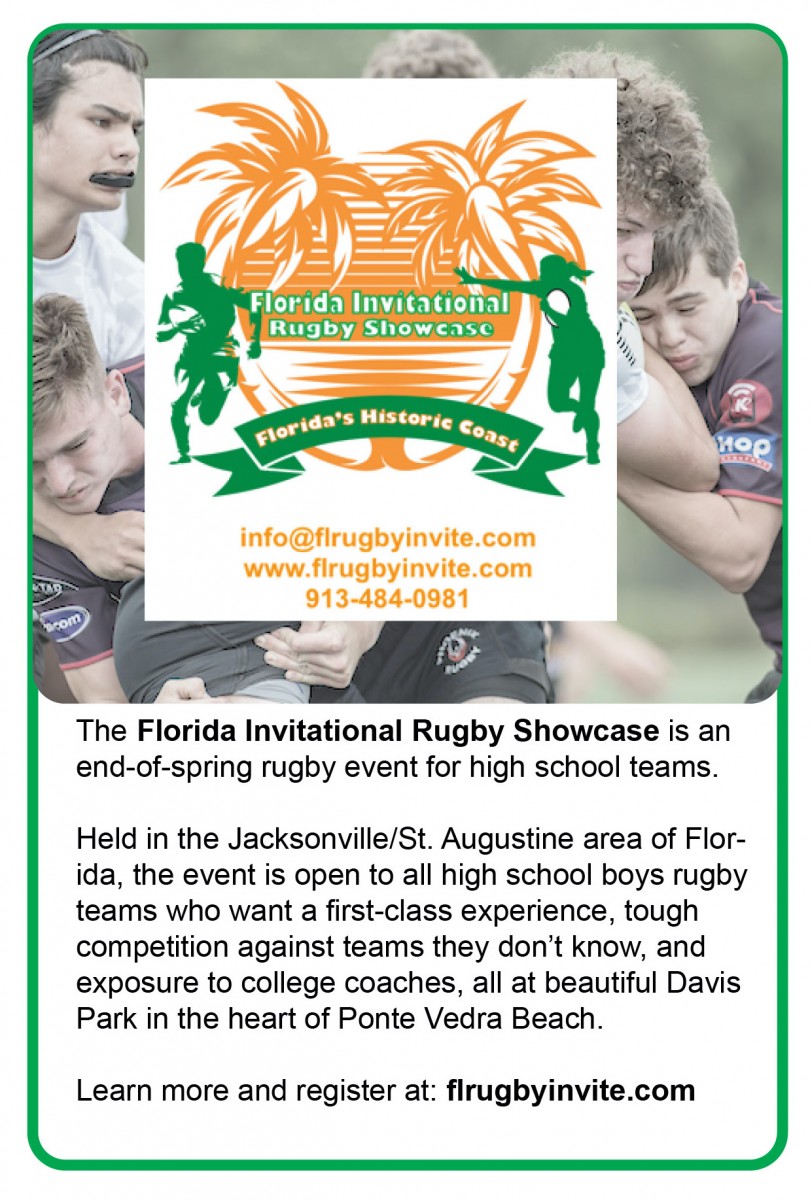 Program Director Salty Thompson, Adrian College Head Coach Benny Mateialona, and David Katz, who has coached at Iona and the US Military Academy, will run the sessions.
Thompson has been the consistent face of EIRA and is also, of course, the former USA HS All American and U19 Head Coach. Mateialona has also coached at Detroit Central, Legacy Rugby Academy, Michigan State University, Life University, and Phoenix Alpharetta High School. Katz was a big part of the coaching staff that took the EIRA U15s team to the final of the Youth Rugby 7s National Championships in Cleveland this past spring.
The clinic will be held at the same venue as the Youth National 7s: St. Ignatius HS. The sessions, however, are open to everyone in the Ohio area. Thanks to some local financial backing, the cost for each player is only $10.
5th and 6th Graders – 10:00am to 11:15am on McLaughlin Field (Soccer Field on the South side of campus)
7th and 8th Graders - 11:15 to 12:30pm on McLaughlin Field
9th and 10th Grade Boys - 12:30 to 1:45pm on McLaughlin Field
11th - 12th Grade Boys - 1:45 to 3:00pm on McLaughlin Field
9th - 12th Grade Girls - 3:00 to 4:30pm on Wasmer Field (Stadium on North Side of Campus)
Coaches can attend for free, shadowing any of the sessions. Coaches do not need to sign up to attend.
For players to sign up go here>>
---
Eagle Impact Rugby Academy Northwest is also running a series of player development sessions this fall:
September 26 in Bellingham, Wash.
October 17 in Olympia, Wash.
November 7 in Renton, Wash.
November 21 in Redmond, Wash.
To get more information and to sign up go here>>