EIRA Player of the Week - Antonio Pizatella
EIRA Player of the Week - Antonio Pizatella
Among the players to have a big day when the Cape Pirates beat the Tampa Krewe this past weekend in Florida was a prop forward who always delivers.
OK, bad joke - his nickname is "Pizza Man" - prop forward Antonio Pizatella is one reason the Pirates have been steadily improving through the season. He's an excellent athlete - 6-0, 280, but able to play prop, No. 8, and flanker.
"He busts through one, two, three tacklers almost every time he carries the ball," said Coach Steve Roper. "He's been such a bonus for us. It's such a luxury to be able to put him in the back row when we need him there, but then if we're playing against a tough prop, we can move him up."
Pizatella also gets the nod as Player of the Week because of his leadership. Brennan George is an excellent leader for the team and is the Cape Pirates captain, but Pizatella has his role, too. 
Carla Steinmetz photos.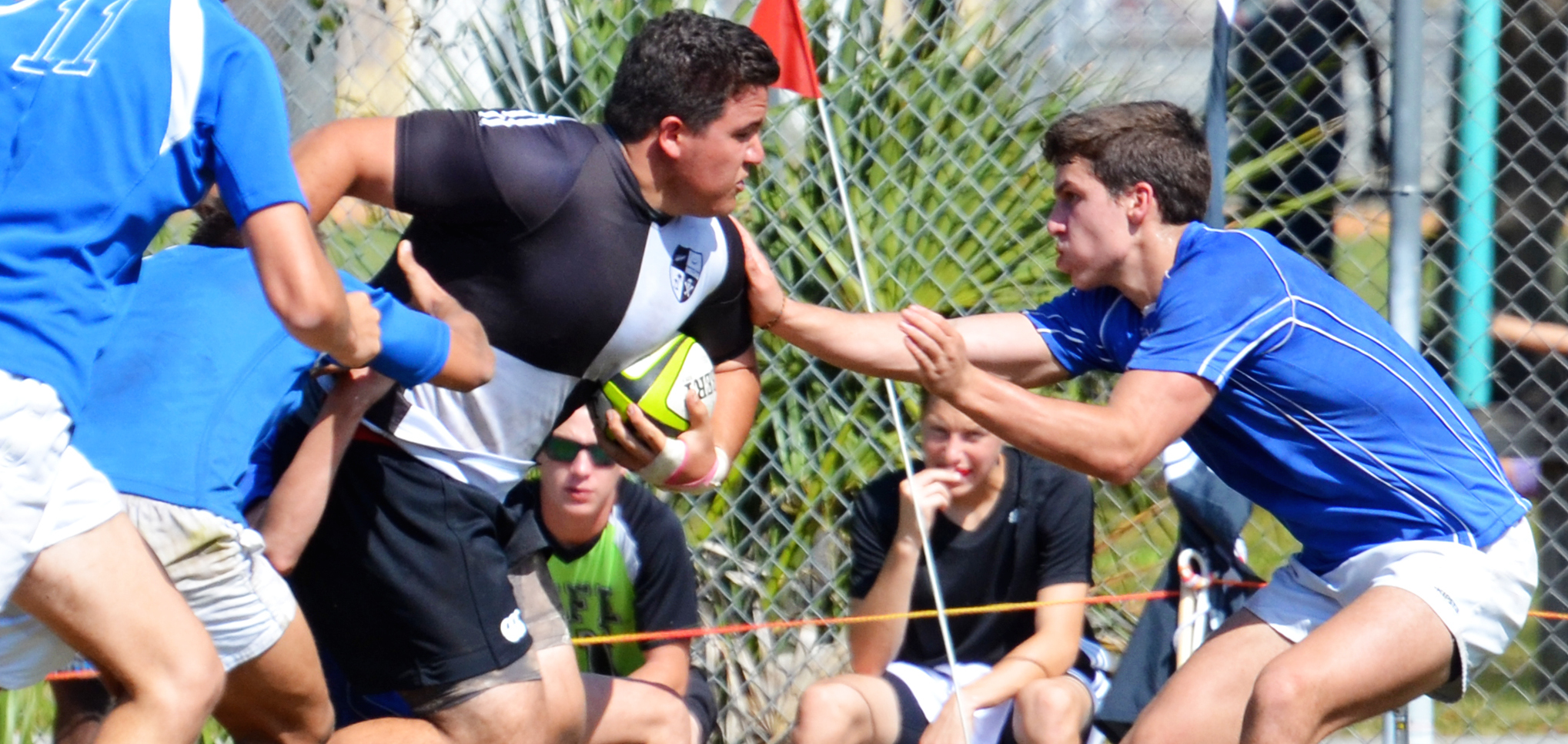 "He's gut that aura around him and kids - even kids on the under 12 team - look up to him," said Roper. "He sets a good example. He's a nice young man. Players try to get in his head or under his skin and he just laughs it off. He doesn't get upset, he just keeps playing rugby."
Sought after by rugby and football college programs alike, Pizatella might end up being a shade short for the top level as a prop, but as a hooker he might be perfect. His attitude and approach, said Roper, will make him successful no matter where he ends up.
Antonio Pizatella is our Eagle Impact Rugby Academy Player of the Week.