A Different Team - Tour To Ireland Sparks Marin
A Different Team - Tour To Ireland Sparks Marin
The new Rugby NorCal Premier League for high school teams may not have found a champion in the Marin Highlanders, but Marin was able to compete thanks in large part to a commitment to being better.
Training, touring, and having some fun. The Marin players took a stuffed dog with them, and he got around, too.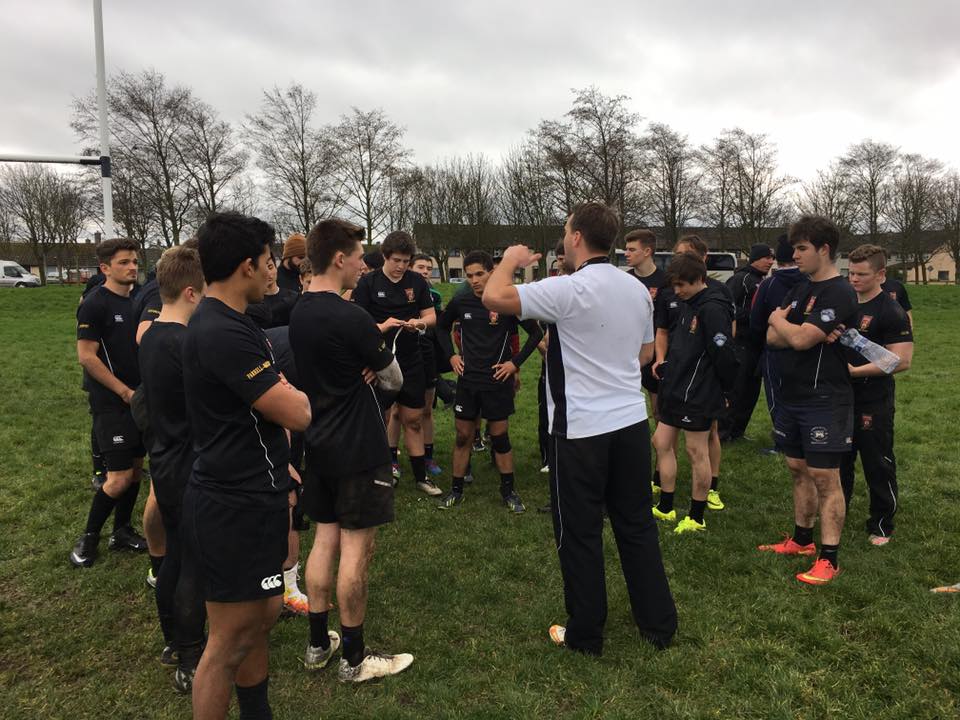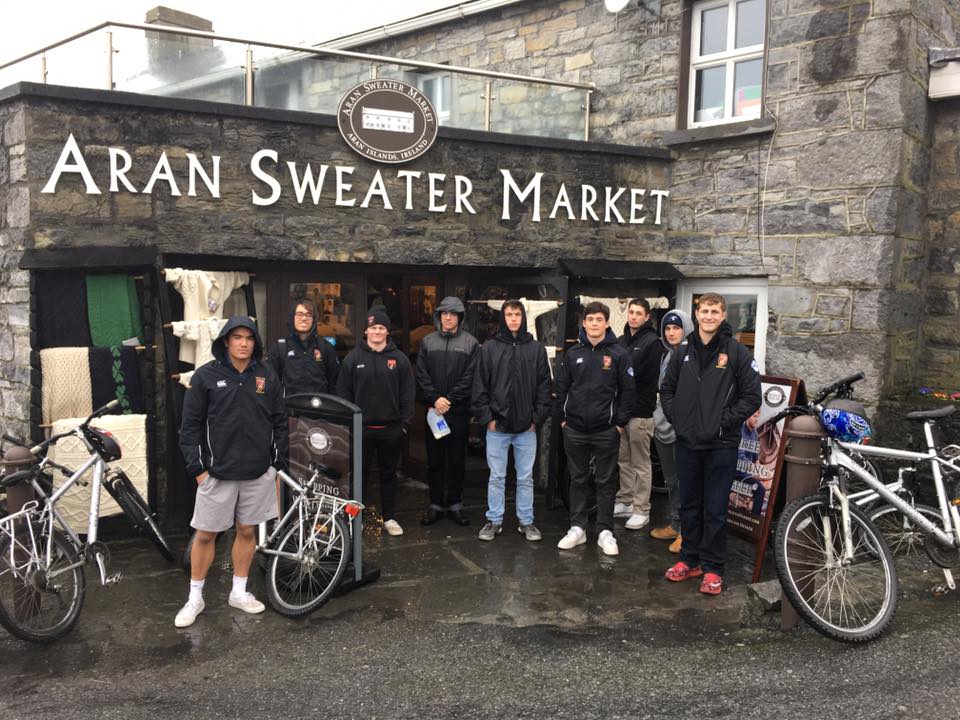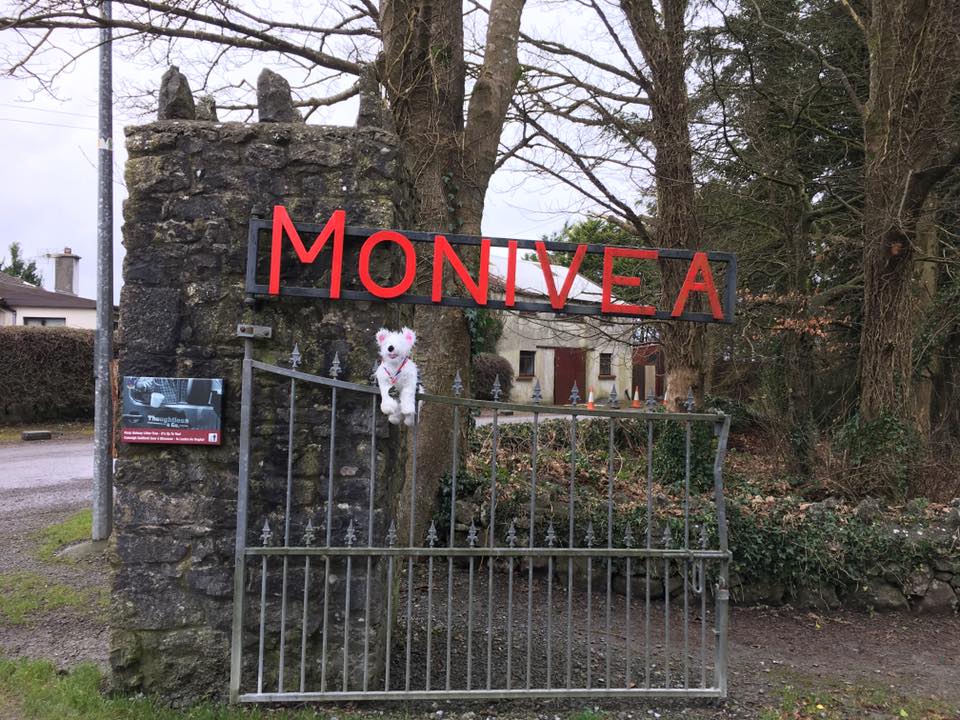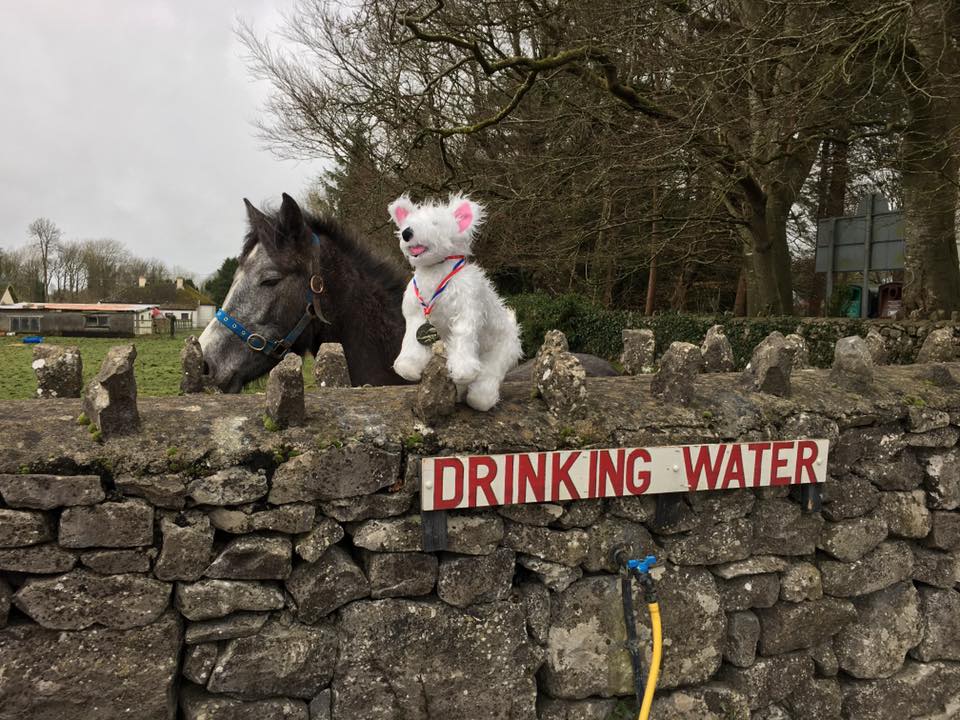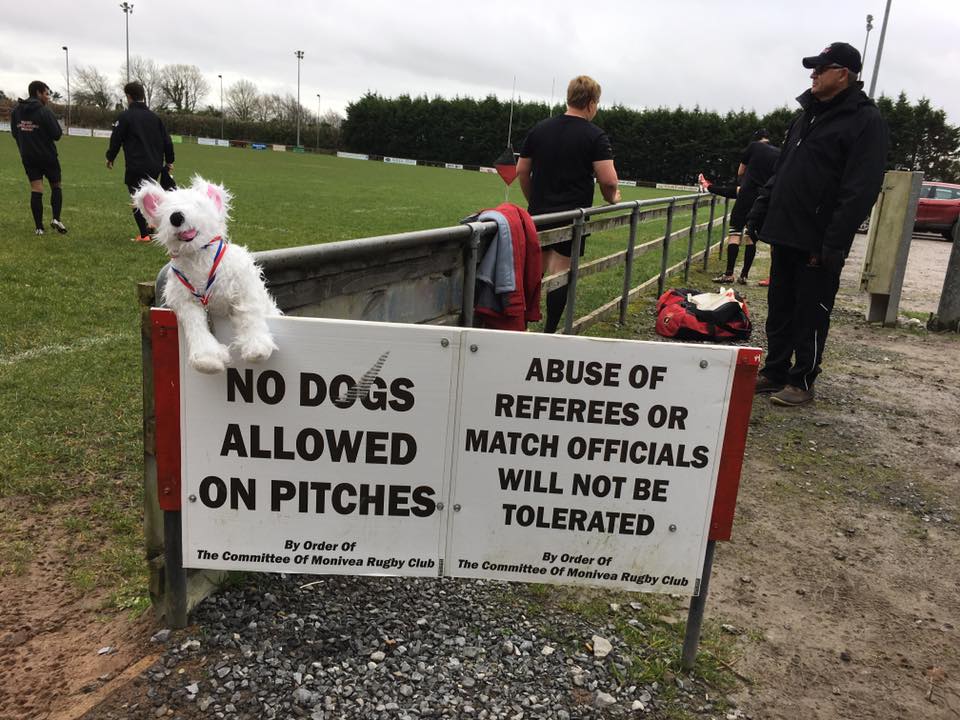 And a big part of that, says Head Coach Eoin O'Toole, was a tour to Ireland during the spring. Run by Irish Rugby Tours, the trip was a massive part of how the Highlanders maintain their push to stay competitive.
"Two years ago we went on a tour at the end of the season, and it went OK," said O'Toole. "We felt we came back a different team, but it was at the end of the season, and we thought we could get more out of it in the middle of the season. That's when I contacted George at Irish Rugby Tours to set something up. We got the team on board, and we went to a country immersed in rugby, and we could be immersed in that culture. It was a really special experience."
The key to what Irish Rugby Tours is more than just finding something to do on off days. The company puts the Rugby into the rugby tour. There are coaching opportunities, games to see, and games to play, and there IRT shines, offering Marin and other teams is the right kinds of games.
The Highlanders took 39 players, and played three games, one with mostly JV and B-side players, which they won in a close game; one with a hybrid of A-side players and other players, which they tied; one with their A-siders only, which they lost narrowly.
"The competitive balance was just about perfect," said O'Toole. "From a rugby perspective, we didn't want to win in a blowout and we didn't want to lose in a blowout. IRT was able to be flexible to our needs, and we had to be flexible, too, but George knows and understands what the level is."
More than the games, the players were able to get exposed to high-level coaches, such as the Munster U18 coaching staff, Trinity College Head Coach Tony Smeeth, and others. 
"The kids were really excited about that," said O'Toole. 
The result? It showed in the results on the field back home. Marin lost big (88-0) against Mother Lode before their trip, but back from Ireland the Highlanders beat Los Gatos, and logged some competitive losses against top-ranked opposition, including a very encouraging 43-19 scoreline against SFGG. Later on they played CK McClatchy and Granite Bay in non-league games (so, not their 1st 15s), and beat CK 22-20 and lost to GB 20-17.
"We didn't see it so much in wins, but we had a big improvement across the divisions," said O'Toole. "The players learned so much. They saw how some of our skills were not up to scratch and the guys saw that it was incumbent on them to improve."
The trip was also a lot of fun. For O'Toole, who is Irish, he took great pride in showing off his home country and the scenery, castles, and beauty of Ireland. The players got to see a Six Nations game (and when a few extra tickets were needed, somehow Irish Rugby Tours got them). But perhaps the surprise hit was ... sheep.
"We went to a farm and I thought of it as a sort of filler activity, but the kids absolutely loved it," said O'Toole. "They got a huge kick out of watching the sheepdogs doing their work and herding the sheep. That was amazing, and it's amazing what will resonate when you go on tour."