Atlantis Girls Impress Once More
Atlantis Girls Impress Once More
Photo courtesy Diane Ramage
Atlantis once again proved its worth in Girls age-grade 7s rugby, taking the LVI Girls HS Elite bracket over British Columbia.
For the most part, Atlantis was the same Atlantis that made the final of the NAI 7s, and won the New York 7s, dominating possession and combining power runners with speed.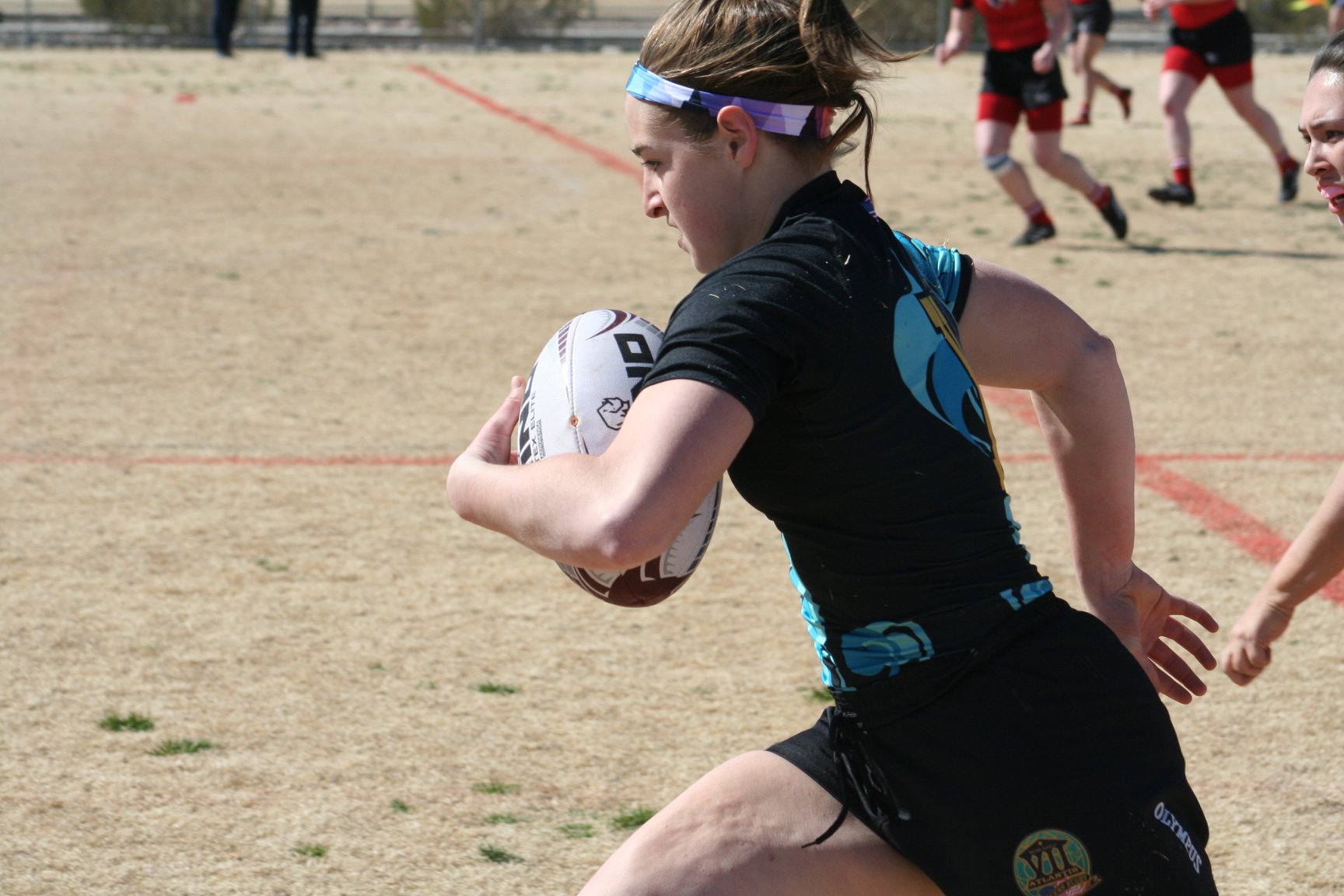 Atlantis got some measure of revenge over the Utah Cannibals - a team that was similar in makeup to the Idaho Grey Wolves that won the NAI 7s in August. The select team then beat USA South 29-12 and Rugby Oregon 17-7 to win the pool.
After that it was a 27-0 shutout of Rocky Mountain and close 12-5 wins over Atavus and BC.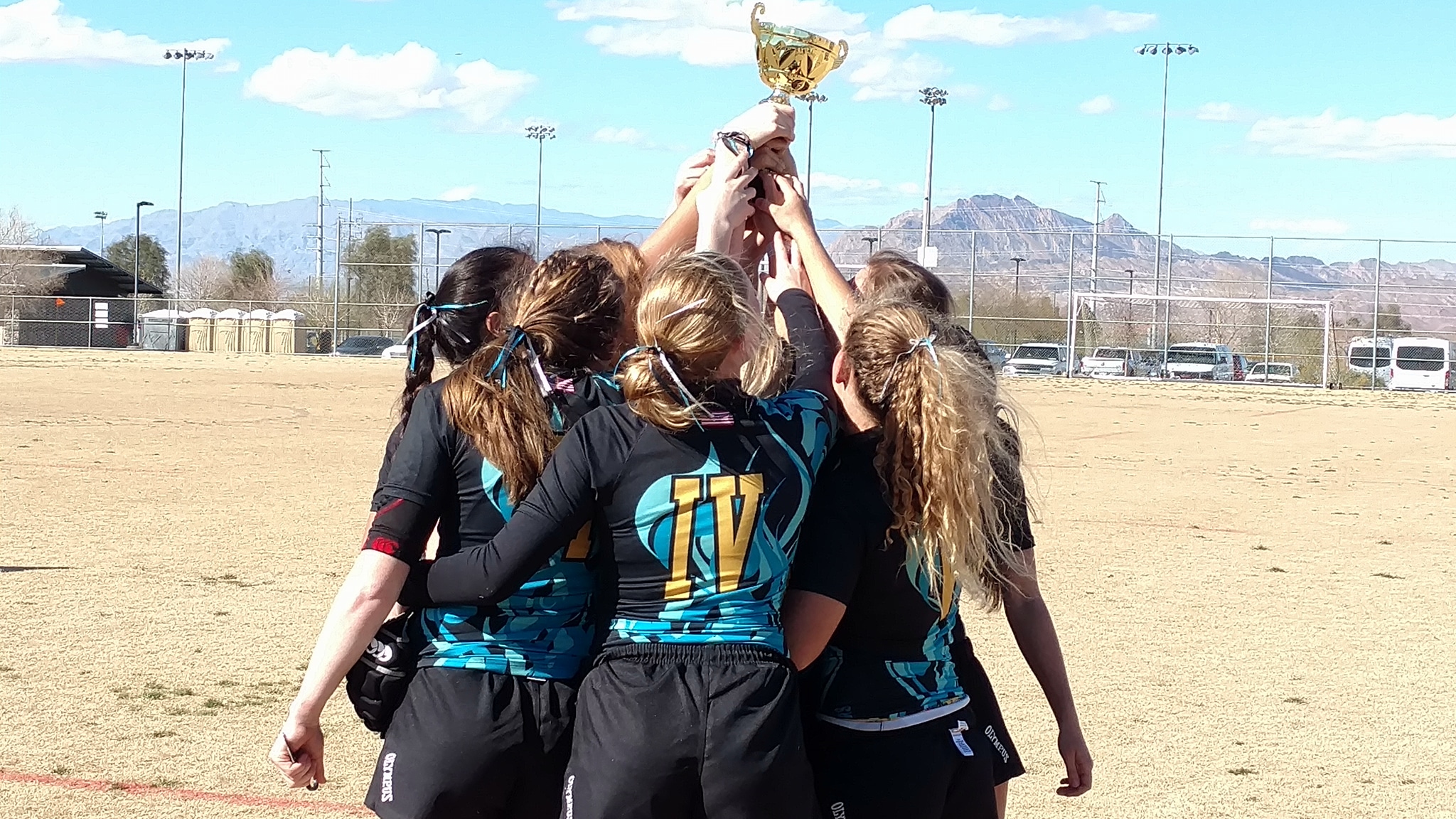 Atavus took 3rd over Rugby Oregon.
The Atlantis Girls Open team won the Plate, with Carson defeating Eastern Ontario for the Cup.
Atlantis Rosters (captains in bold)
Open:
Ubaida Ahmed - Fort Hunt, VA
Erica Cathey - Freedom Prep Academy, TN
Jamaya Hawkins - Plano, TX
Serena Jones - Freedom Prep Academy, TN
Noelle Lewis – Fairfax Police Youth, VA
Sophia Linder – Whitehorse, PA
Sofia Mancini – Moon Area, PA
Nina Mason – Doylestown, PA
Madeleine Maurice – North Bay, MD
Merrin McSorley – Whitehorse, PA (Injured-didn't compete)
Kaitlyn Schwarting – North Bay, MD
Soneva Scott – Westside, CO
Sydney Smith – North Bay, MD
Elite:
Jess Cooksey – Hartpury, England
Bella DeVore – Fallbrook, CA
Abby Fearey – San Marcos, CA
Morgan Freeman – Fort Miami, FL
Tiyanna Hooker – Whitehorse, PA
Matalasi Morrisette – West End, VA
Alex Pipkin – North Bay, MD
Alie Ramage – Morris, NJ
Julie Riekena – Missoula, MT
Emma Sing – Hartpury, England
Camille White – North Bay, MD